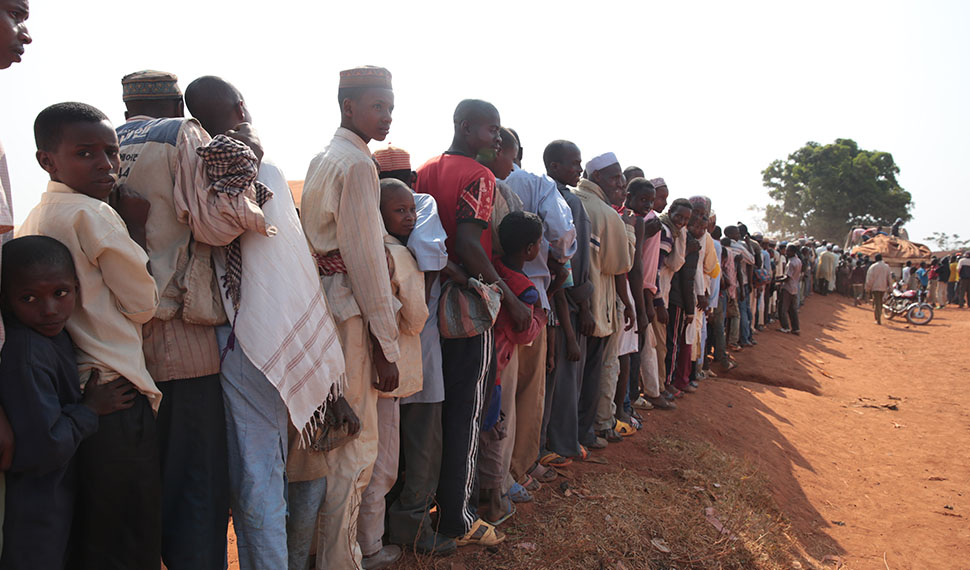 Due to violence in Cameroon's Kousseri region, over 45 thousand people have been forced to flee to Chad.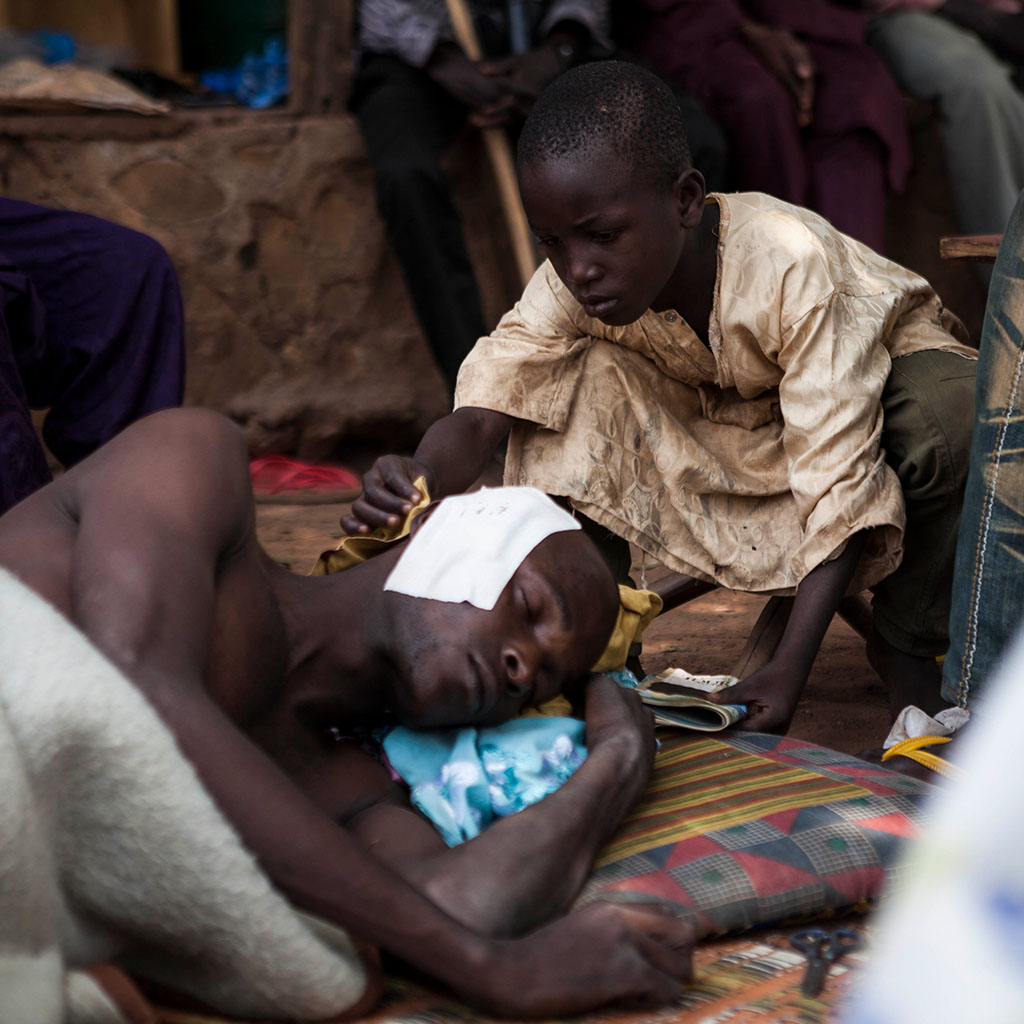 Women and children make up the majority of the migrants. Some families have been forced to leave their homes before they could even take their belongings. Displaced families are in need of basic food items and shelter. We will urgently deliver food packages consisting of flour, rice, pasta, oil, tomato paste and salt to 1,500 families, as well as mosquito nets, blankets and mats. So, about 9,000 people will be able to get safe food and a place to live in the place they left.
Together, with your support, we can deliver aid to Cameroonian refugees. Let us not leave thousands of people alone.
If you would like to donate to this campaign from the bank, it is sufficient to indicate 15717 in the "Description" section.
You may also be interested in
---