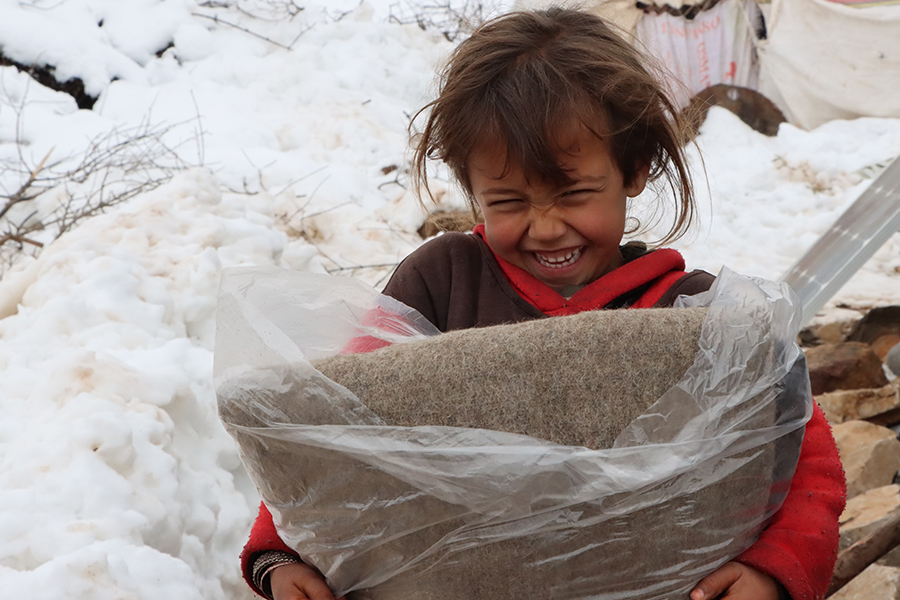 Millions of people who were forced to flee Syria due to the civil war are suffering from the cold in camps. Hundreds of thousands of people are struggling to stay warm due to impossibilities. Many families attempt to stay warm by burning plastic, paper, and nylon scraps gathered from the garbage.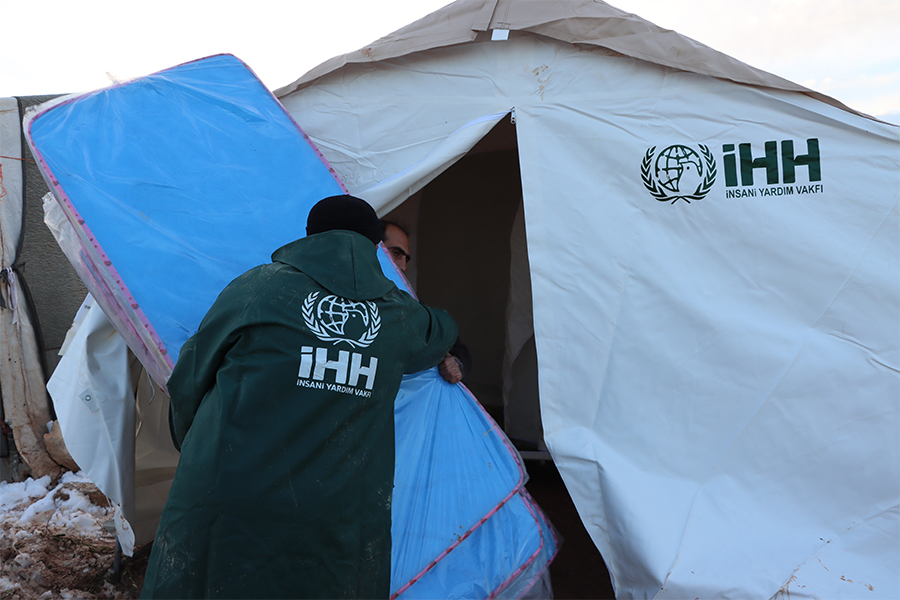 With your support, we delivered hundreds of thousands of materials to Syria, ranging from winter clothing to blankets, food packages to tents. To stay warm, those in need require mattresses and blankets.
Let's gather the materials that will keep them warm in the winter together.
If you want to donate to this campaign from the bank, simply write 16913 in the description section.
You may also be interested in
---