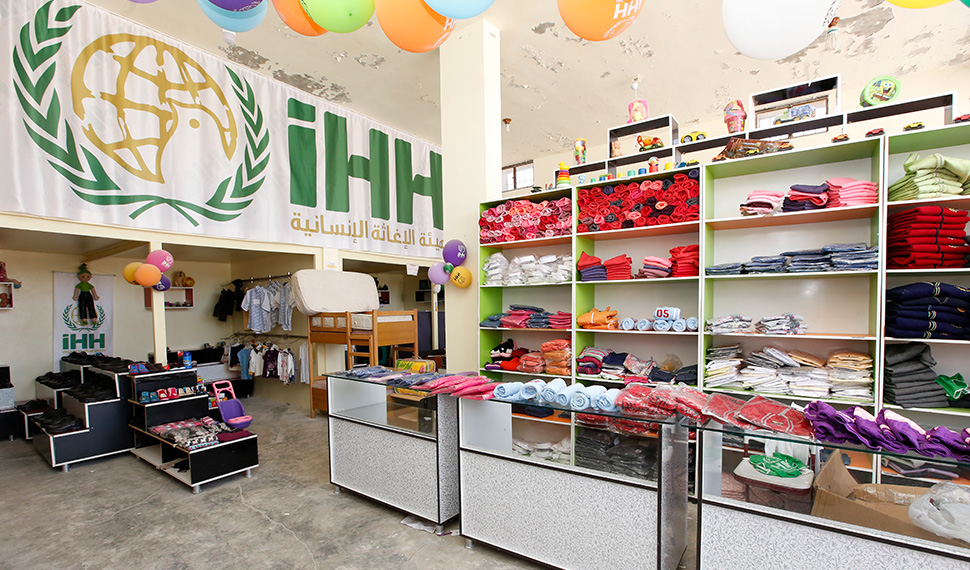 As IHH we support orphans and their families in many different countries. Instead of short-term solutions, we implement projects that will change their lives. To date, thousands of orphan families have established a better life with our development projects.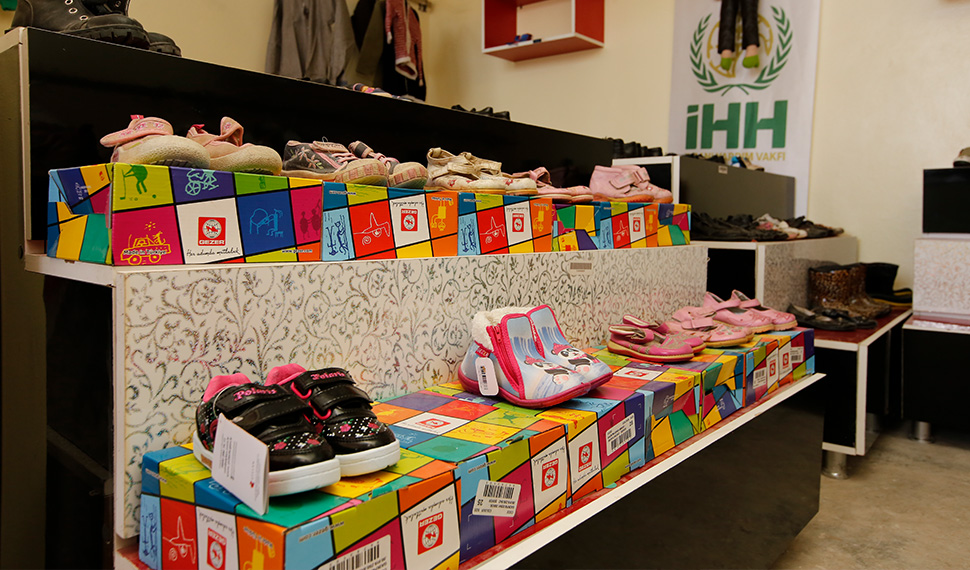 We also prepared a clothing store project for a Palestinian orphan family. We will provide all the needs of the shop run by the orphan's mother, from the electrical installation to the paint, from the shelves to the clothes she will sell. Thus, the mother will meet the needs of her home and children with her own income, without needing any external support.
Would you like to change the life of another orphan family together?
If you want to donate to this project via your bank account, just write 15665 in the description section.
---