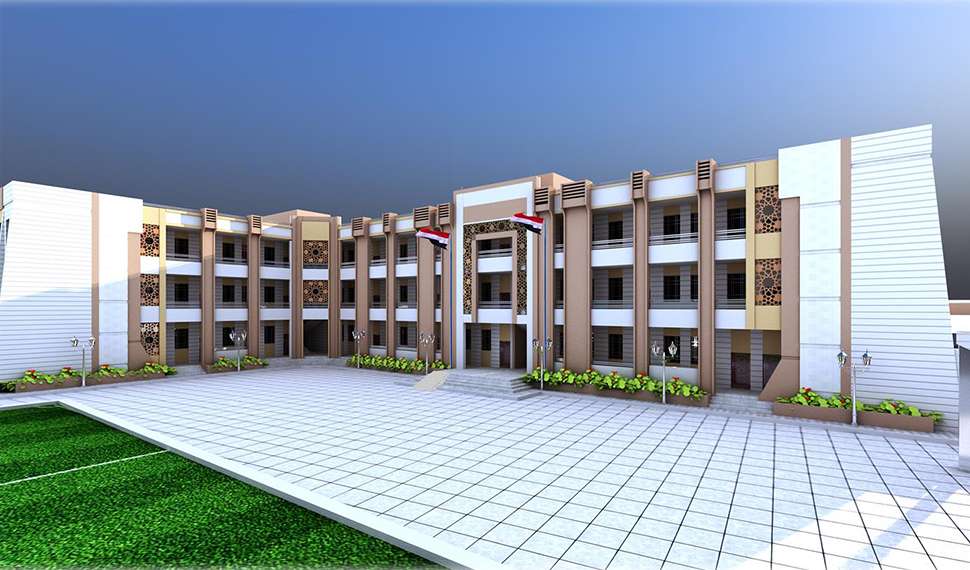 During Yemen's long-running civil war, 1,600 schools became unusable. 2 million children are unable to attend school; those who are unable to attend school must work in dangerous conditions.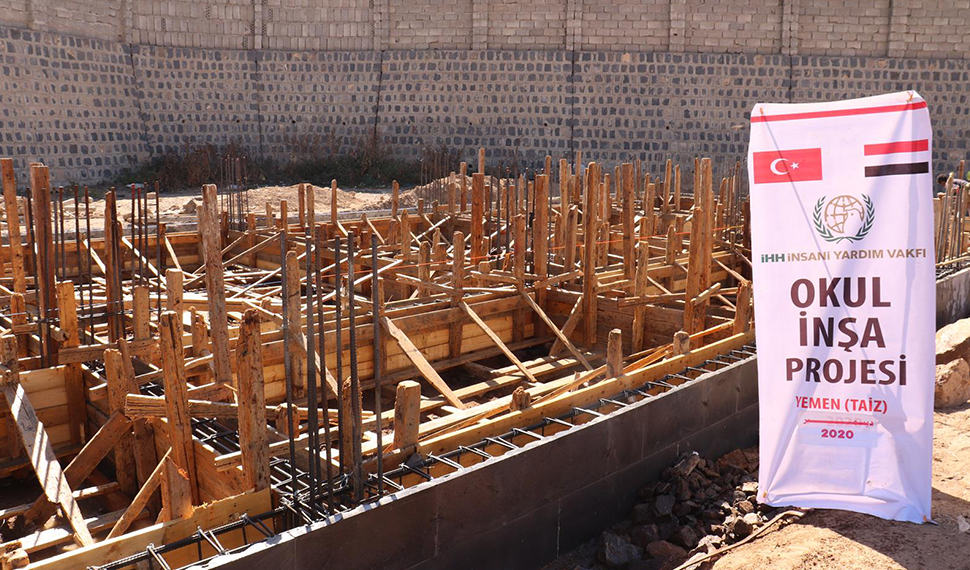 Students are trying to study in overcrowded classrooms with limited opportunities in schools where education is still being provided. To address this issue, we began construction on Veysel Karani Primary School in collaboration with Yemen's Ministry of National Education. The school will train 2,200 students per year and will include 22 classrooms, a library, and a computer laboratory.
Let's do something to help the people of Yemen who are suffering as a result of the war. Disrupting a child's education is not the way to build the future, so let's support them as they learn.
If you want to donate to this project from the bank, simply write 12612 in the description section.
Project Plan
Ground floor:
- 6 classrooms
- 1 teacher's room
- 4 administrative rooms
- 2 WC's
Floor 1:
- 8 classrooms
- 1 computer room
- 1 WC
Floor 2:
- 8 classrooms
- 1 library
- 1 WC
---