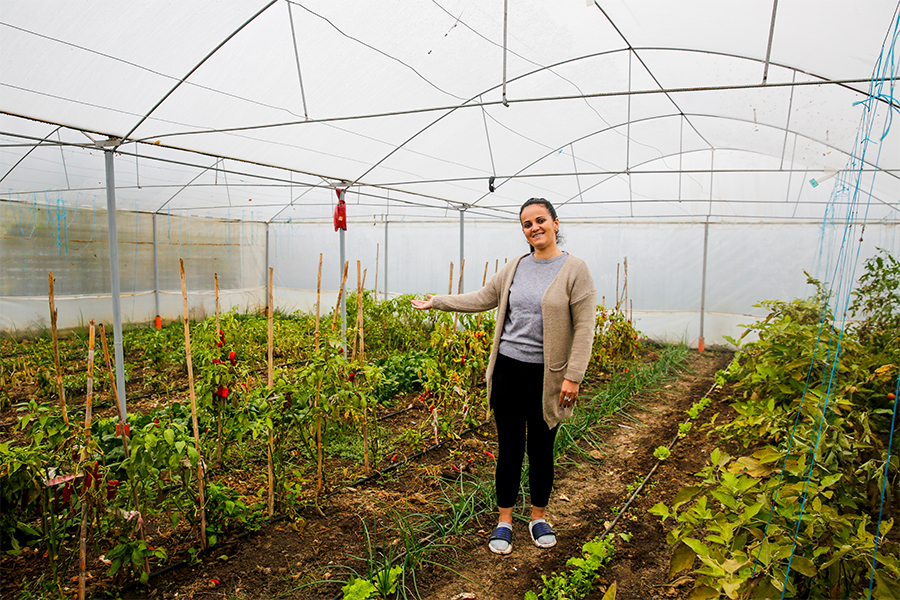 "We visited a house with a small garden in the village of Shushica. Sadete's husband passed away 18 years ago. His son, Antonio, was only 6 months old at the time. With the help of his loved ones and organizations, he managed to stay alive. "IHH established a greenhouse in our garden two years ago. I plant tomatoes, lettuce, peppers, and potatoes. We both consume what we collect and sell it in the village. With my income, I meet my son's school needs and the shortcomings of the house. 'She said and continued: "If I had thought of it before, the idea of building a greenhouse for a family in need would not have occurred to me, but I saw that it is a different and very useful project. A lifelong favor. "
Serdar Gurcay / Albania, 2021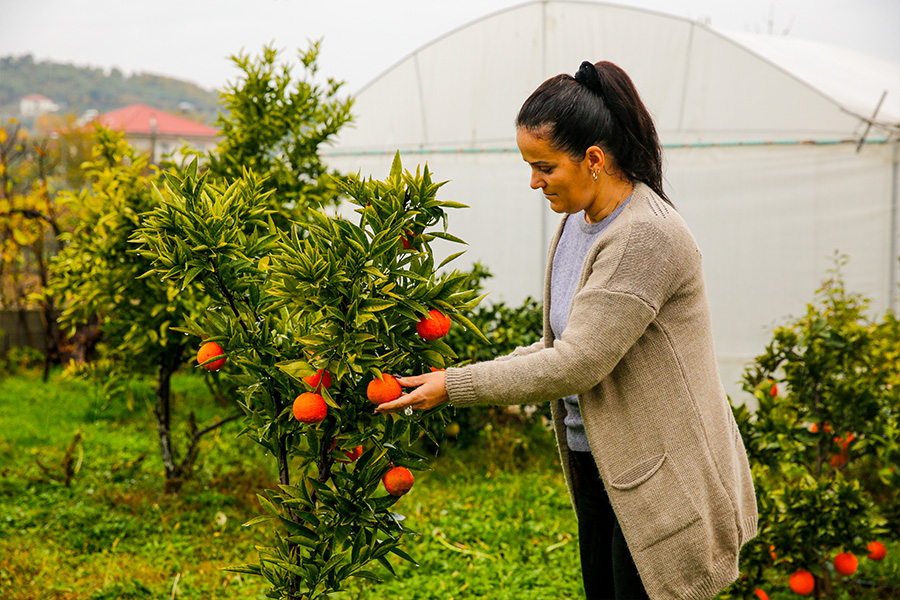 Regardless of where they are in the world, we care for orphans and their families. We don't just give them temporary fixes; instead, we work on projects that will change their lives. 
In Bosnia and Herzegovina, we will build greenhouses for 3 orphan families. They will be able to both consume the products they grow and earn income by selling them. With their earnings, they will be able to meet their basic needs such as food, clothes, and bills.
With your support, let's make the families of orphans feel that they are not alone.
If you would like to donate to the project from the bank, it is sufficient to indicate '15567' in the description section.
---