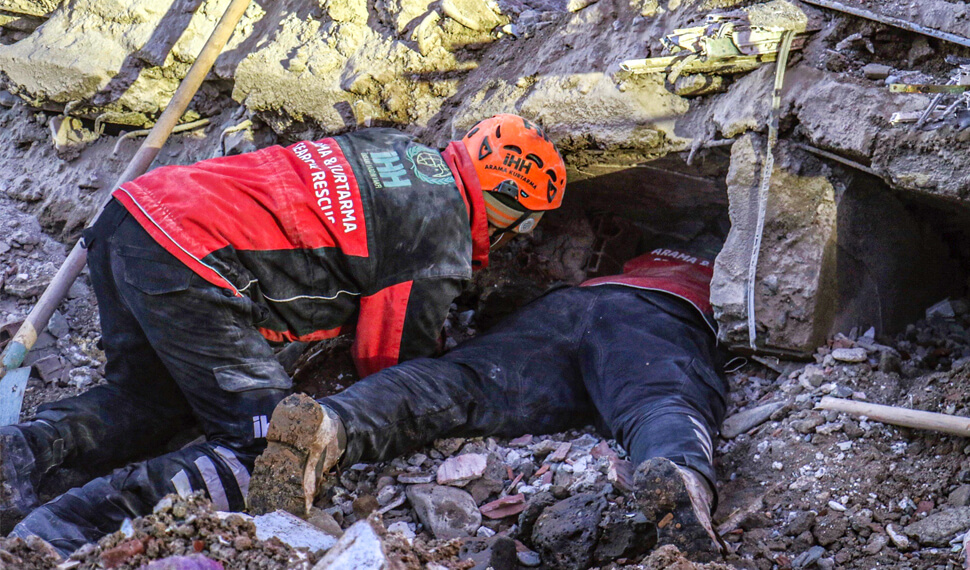 The lands we live on are not alien to earthquakes. Thousands of people were buried under the rubble in the Yalova Earthquake that took place on 17 August 1999. Dozens of our citizens died in the Elazig Earthquake which we recently experienced. 2.3 million people have lost their lives worldwide in the last 30 years due to natural disasters alone.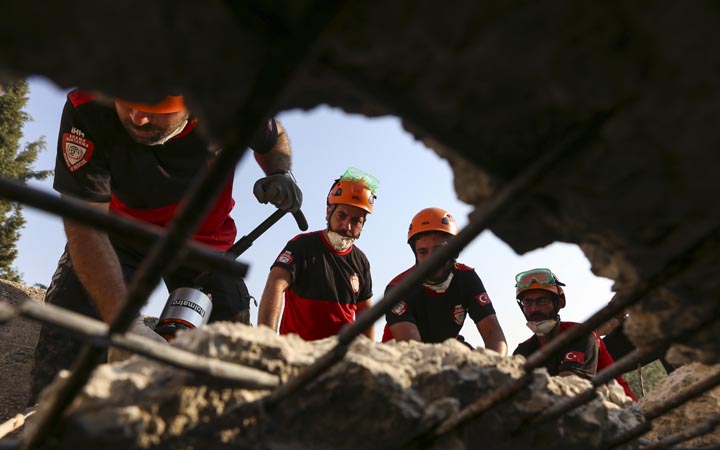 Our foundation's Search and Rescue Unit responds to earthquakes and disasters that occur in Turkey and all around the world and saves lives. Our teams consist of 2 thousand professionally trained employees and volunteers who are ready to act in Turkey's 55 provinces and districts. Marmara Disaster Coordination Center (MDCC), which we built in Bursa, continues to work to respond effectively and quickly to a possible Istanbul earthquake. 
By reaching more volunteers through trainings, we are always striving to be ready for disasters by expanding our equipment and team. However, we need your support for this. Support us to expand our search and rescue efforts and let us prepare for disasters together.
---