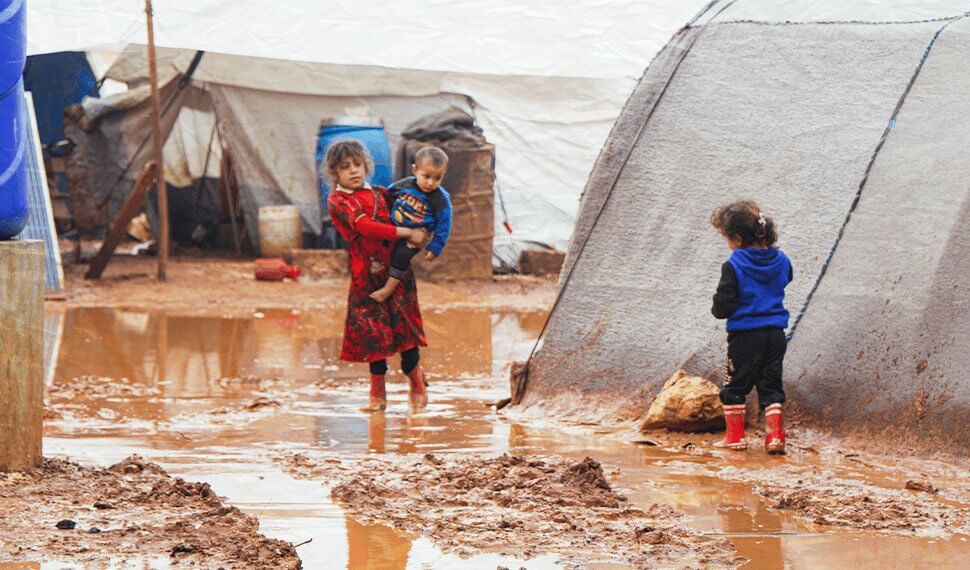 Millions of people who had to migrate due to war have been living in difficult conditions for years. When winter comes, freezing cold and rain make conditions even more difficult.
There are hundreds of thousands of families who cannot reach boots, coats, blankets, coal stoves, and coal due to financial difficulties. When it rains, the camps fill with mud and it is not even possible to get out of the tent and walk.
Winter is looming. Millions of needy people are waiting for us. With your sincere donations, we may not leave people in need alone against the freezing cold.
If you would like to donate to the project from the bank, do not forget to type 13512 in the "Description" section.
---