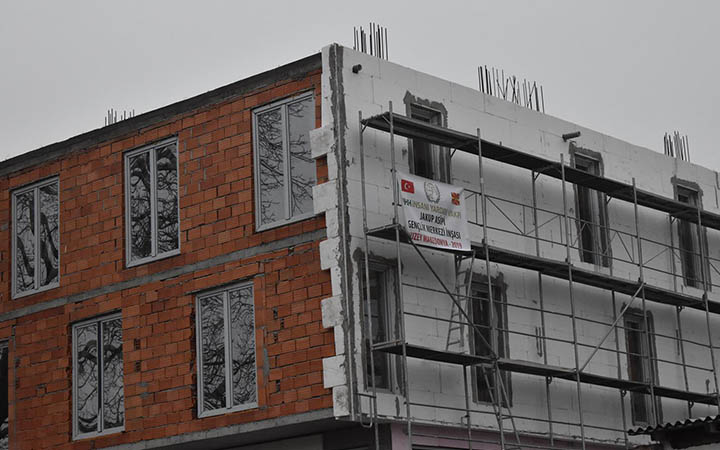 Skopje is the capital and largest city of North Macedonia. The city is also known as the country's university city. 80 percent of university students in the country study at Skopje.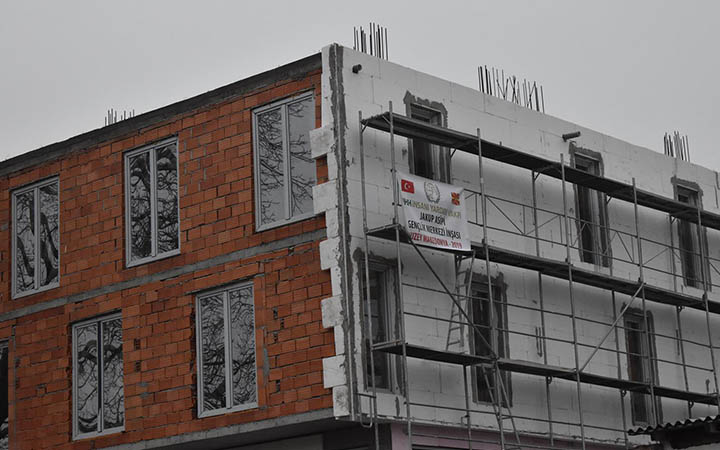 Young people who cannot receive education due to financial insufficiency are forced to immigrate to other European countries. Our foundation continues to the construction of a youth center in Skopje where university and high school students can receive various educations and also socialize. When the youth center is completed, hundreds of students will socialize, become friends and benefit from the educational opportunities of the youth center.
Let's complete the youth center we started to construct in Skopje altogether. So that students can easily continue their education without financial worries.
---