Cryptocurrency Donation for Earthquake
The earthquakes in the southeast of our country caused great damage in Turkey and Syria. Thousands of people have lost their lives, and tens of thousands of others were injured. Hundreds of thousands of people affected by the earthquake need urgent help.
Our foundation, which has always spread goodness around the world, regardless of time and place, continues to deliver any kind of aid to earthquake survivors. These donations are being converted into food, shelter, clothing, and hot meals for those in need.
More support is urgently needed in the region. Because of donor requests, our foundation temporarily enabled cryptocurrency donations. You can donate cryptocurrency to survivors through the channels below.
  • Bitcoin Network Transfers
3HXauxSy2eacJx4uLAwfR4xQL6GwYDtTyC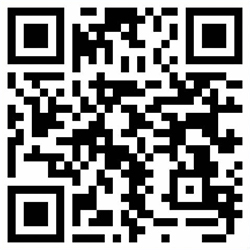 • Erc 20 Network Transfers
0x2F6f879098A5F21F0ceE2527B852bB50bE07646A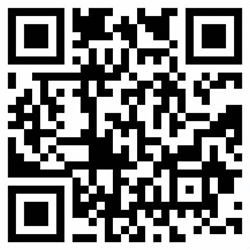 • Trc20 Network Transfers
THL4VAaMUT9ZjraRz93tT3ENSPME7rJRuT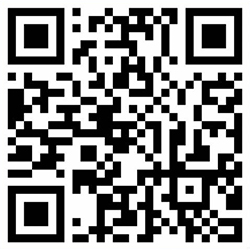 • Avax C-chain Network Transfers
0x2F6f879098A5F21F0ceE2527B852bB50bE07646A