The earthquake in our country affected millions of people. In earthquake zones, hot meals and other necessities are still in short supply. There are those who are waiting for us in the world's crisis zones. This Ramadan, we will reach out to those in need, first in our own country and then in crisis areas. In Ramadan, let us all share the goodness and spread the blessings.
How can I reach those in need during Ramadan?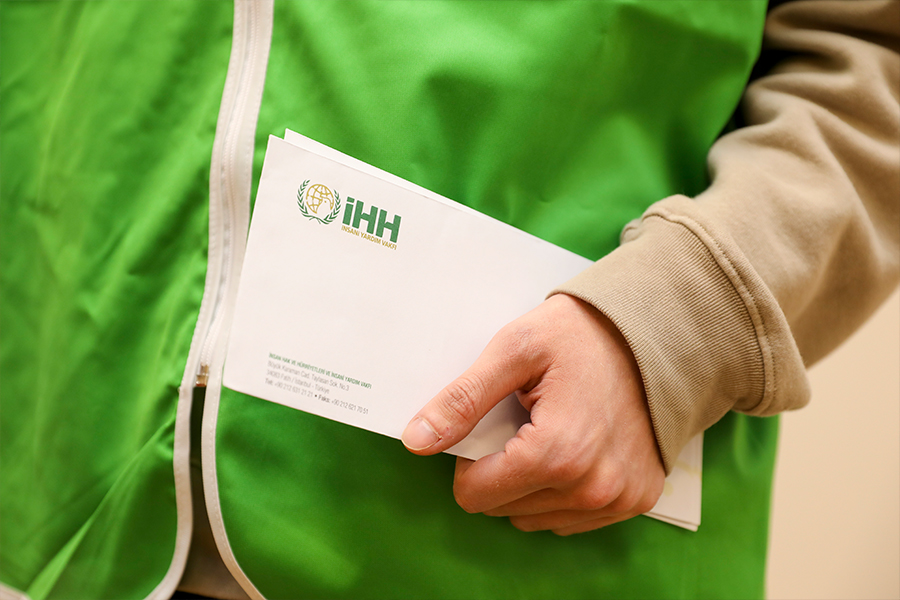 Make them happy with your Zakat
Ramadan is the best time for giving Zakat. Your zakat donations have the power to alleviate suffering and bring joy to the lives of those in need.
Give Zakat
Food parcels are being prepared
Families in our country and in the crisis regions will be able to have Iftar and suhoor meals thanks to the food parcels that are being sent to them.
Donate a food parcel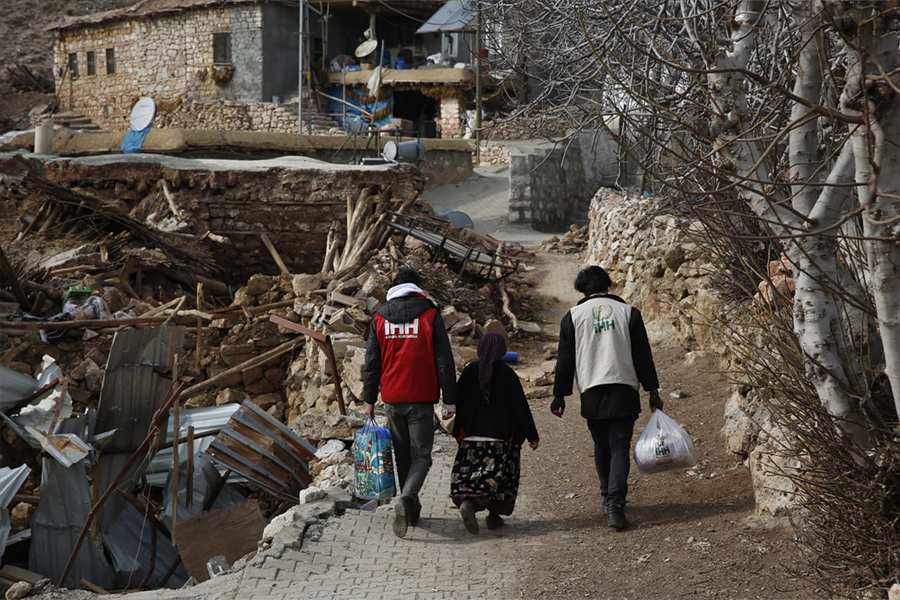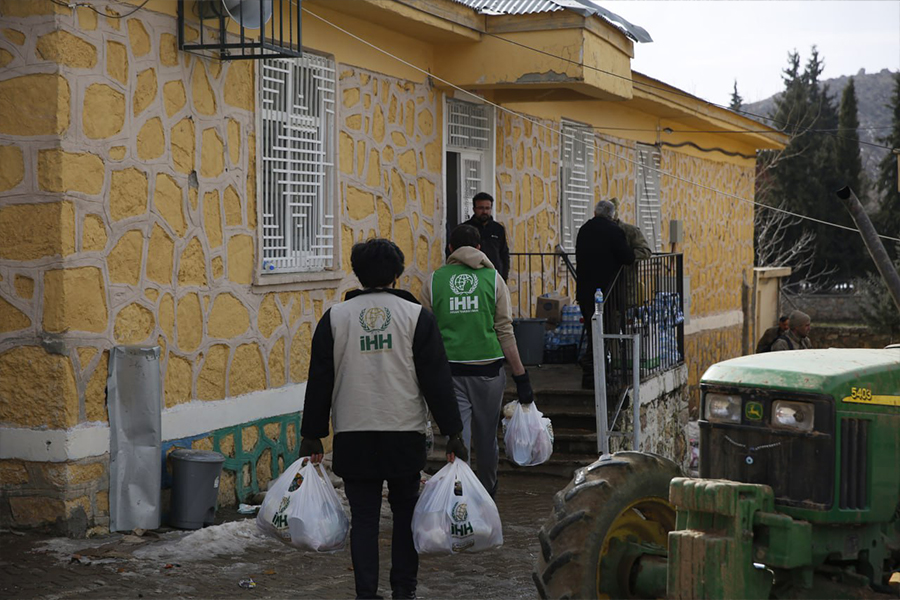 Turkiye
You can give zakat and zakat al-fitr for those in need in the earthquake zones. Urgent needs in the regions continue.
Donate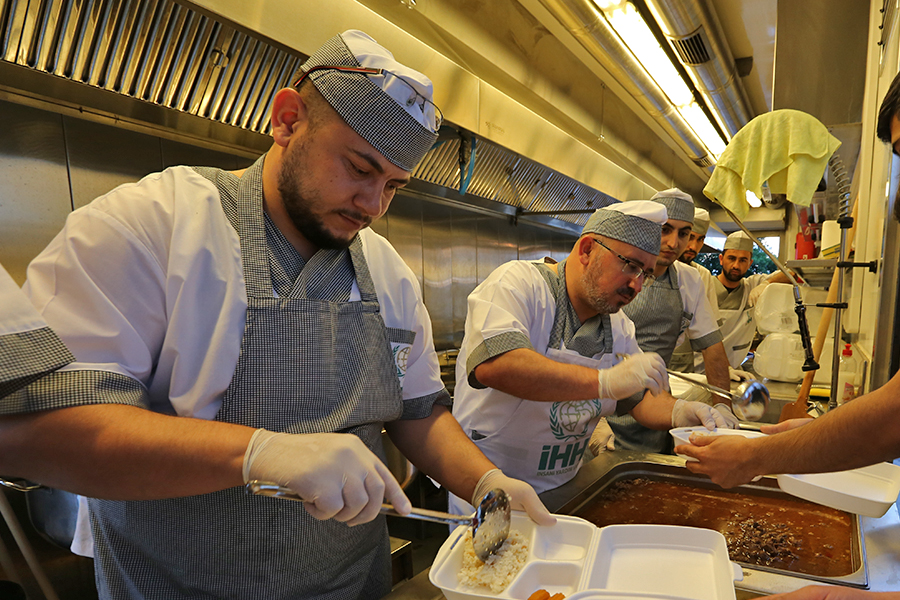 Share your Iftar meal
Because of the company of our loved ones, Ramadan takes on a special beauty. With your help, less fortunate families will be able to share an iftar meal together.
Share an Iftar meal
What does your Zakat Al-Fitr do?
Your donations of zakat al-fitr come to the aid of those in need. It helps them to set a table in Ramadan and to enter the Eid with joy.
Give fitrah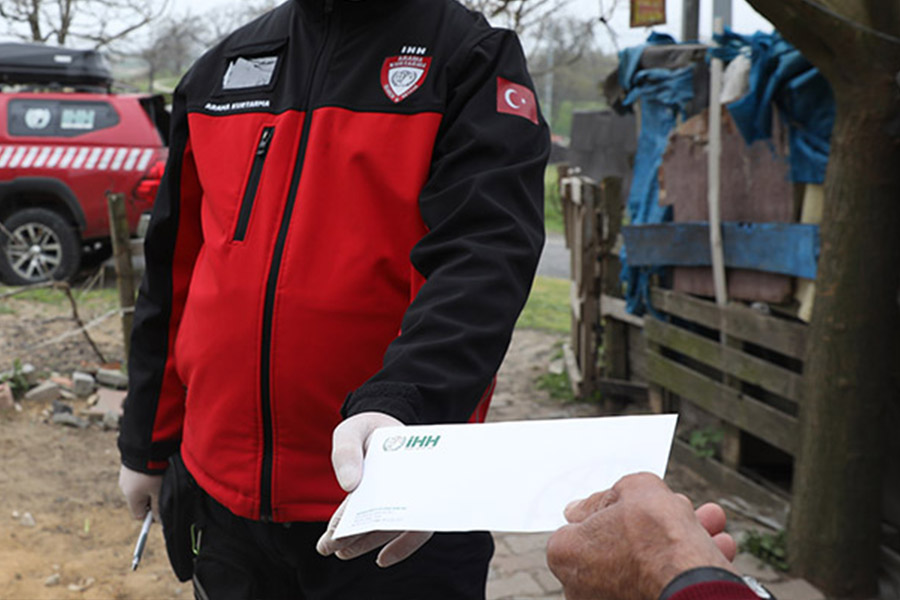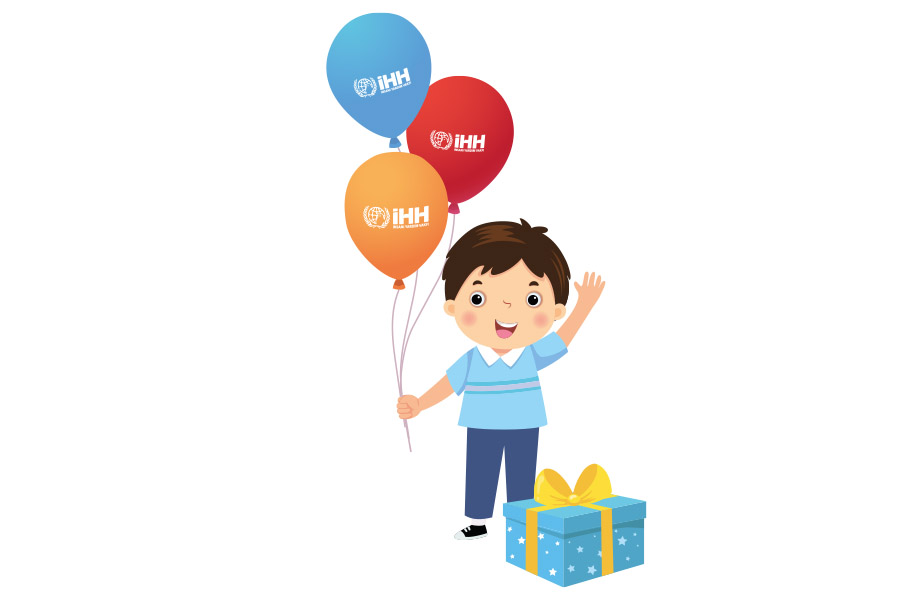 Eid has a special meaning
The mornings of Eid are when kids look forward to it. Orphan children can share in the celebration of Eid with us.
Make them smile
Click for bank account numbers
In the 2022 Ramadan journey;
We reached 2 million 726 thousand people in 58 countries.
With your support and donations;
Zakat, fitrah and fidyah were distributed to 75,289 families in need.
312,684 food parcels were distributed and 1 million 563 thousand people benefited from these parcels.
Iftar meals were given to 380,690 people.
Eid clothes were given to 122,446 orphans.
Thank you on behalf of those in need that you did not leave alone.