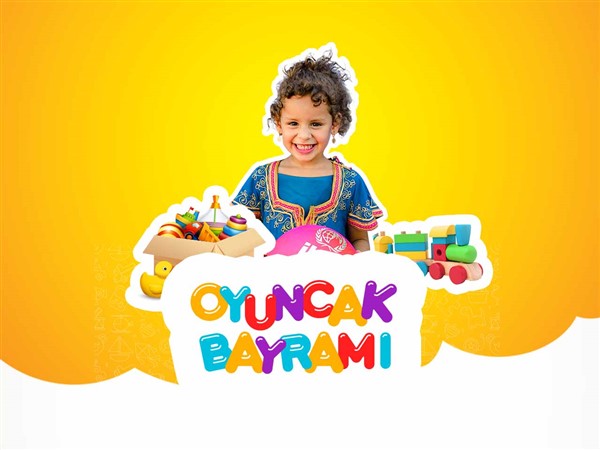 Orphan Solidarity Days continues. This year too, we are realizing projects to change the lives of tens of thousands of orphans. You can also put a smile on the faces of them by joining this caravan of kindness.
With our "Toy Day" project, we will present toy packages to 20 thousand orphans and needy children in Turkey. On November 7, we will make them happy with a gift package that they will remember for the rest of their lives.
You can gift a toy package to an orphan and needy child. Who knows, maybe this will be the first gift they receive in their life?
You may also be interested in
---