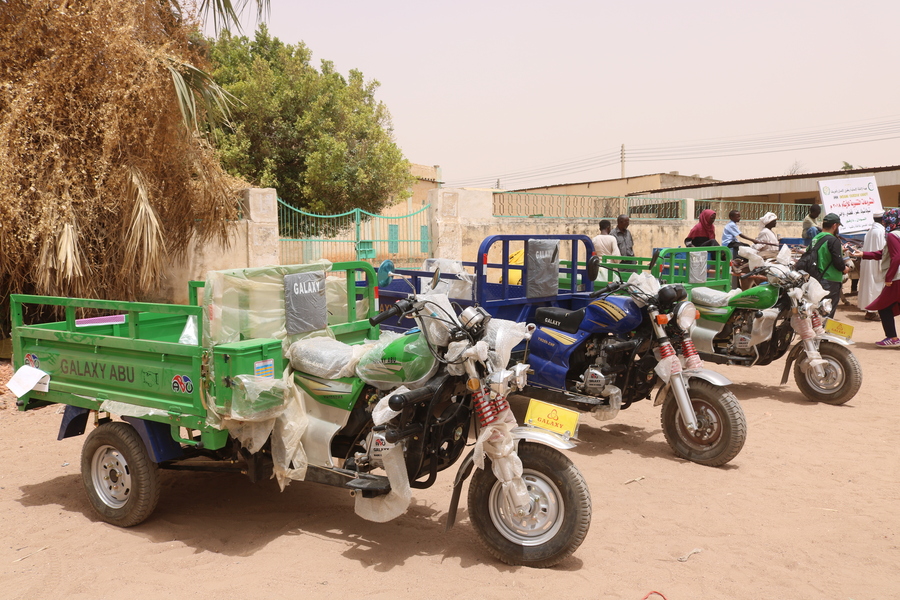 Every year during Orphan Solidarity Days, we create projects to ensure that orphan families do not require the assistance of others. We make a difference in the lives of orphans through projects like shop openings, ovine and poultry support, tuk tuk support, and tailoring workshops. Families can earn money in this way by pursuing a career.
We provide cargo transportation vehicles to three orphan families in Azerbaijan. As a result, families will be able to earn an income and stand on their own two feet by utilizing transportation at home, work, the market, and other similar locations.
You can also help orphan families by donating any amount.
If you want to make a bank donation to this project, simply enter 18598 in the description section.
You may also be interested in
---