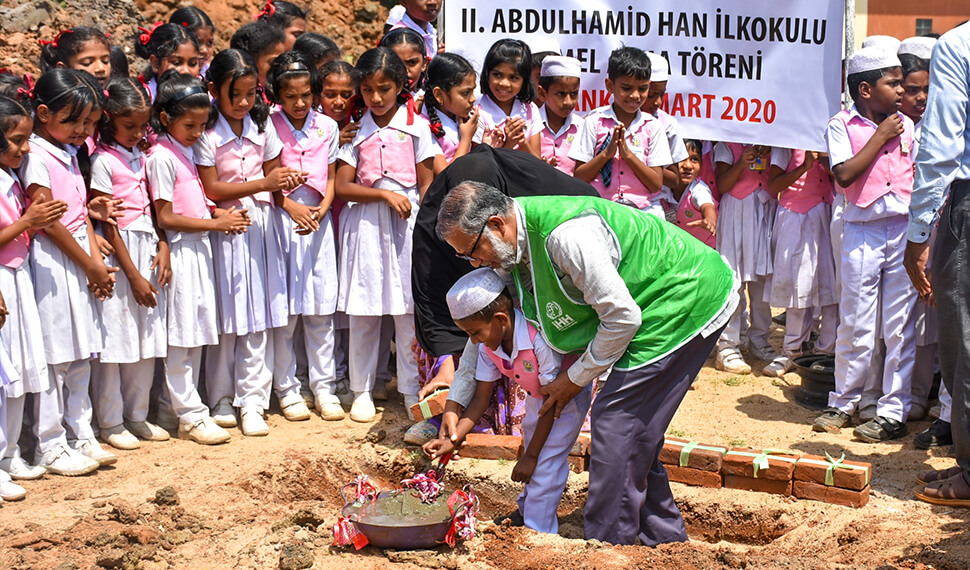 In Sri Lanka, access to basic needs, health, and education has been restricted because of the ongoing civil war. Muslims, who constitute 10 percent of the total population, struggle to survive under more difficult conditions. They are deprived of their basic human rights to live.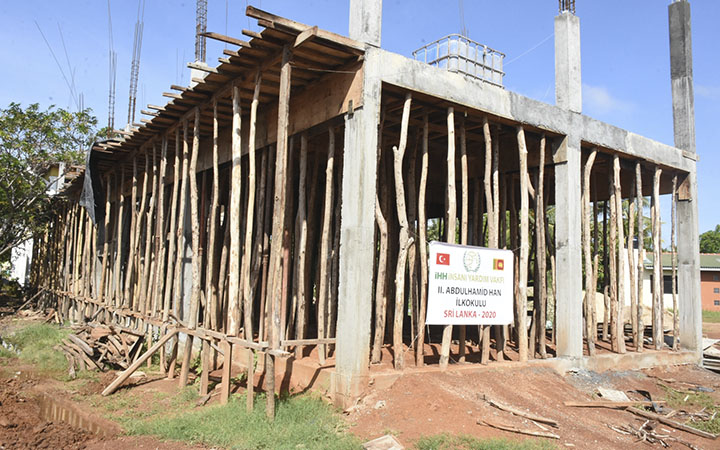 II. Abdulhamid Han Elementary School will be built in Puttalam, home to the Muslim population affected by internal migration. The 3-story building, which we will construct on an area of 600 m2, will have 12 classes. At the school, which will include orphan children as well, 360 students will study in total.
Charitable donations like yours will provide an opportunity for hundreds of children who will not be able to go to school on their own means. Let's do this together.
You may also be interested in
---