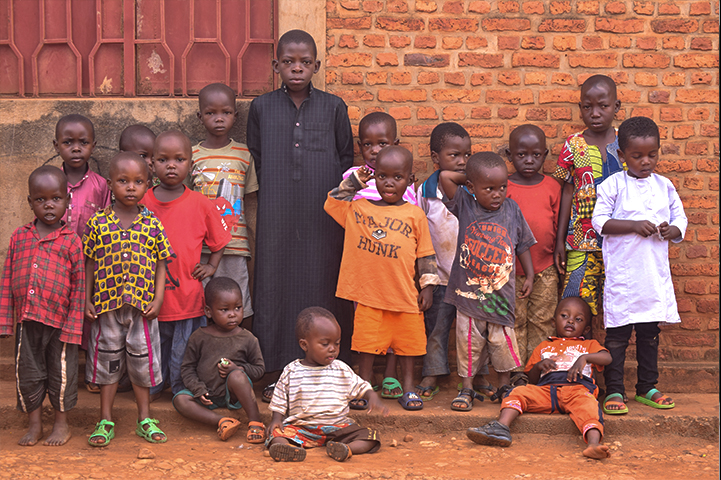 Our Burundi circumcision project has been completed with your support. Now you can support the project that we started for children who are waiting for circumcision in East Africa.
There are many countries that live below the poverty level in Africa. There are children who should be circumcised in these regions where Muslims are under difficult living conditions. Because they could not be circumcised, some diseases have emerged. The most common disease is urinary tract infection. Children between the ages of 3 and 14 needs to be circumcised. If they are not circumcised, their disease may increase.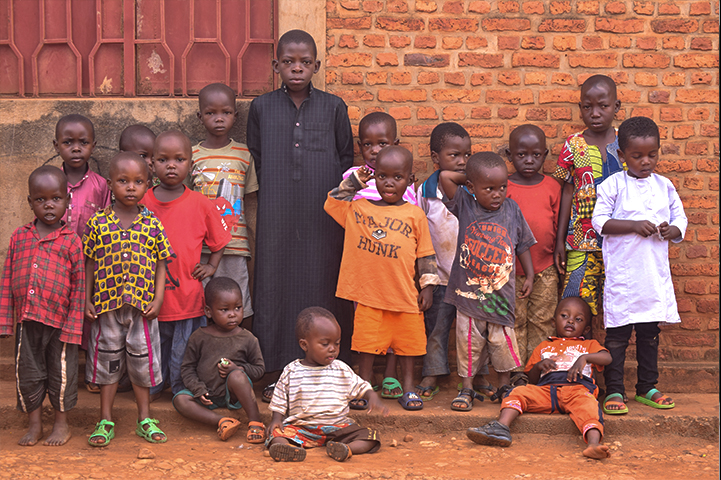 They need your support for this. By donating the amount you want, you can help African children to be circumcised.
You may also be interested in
---