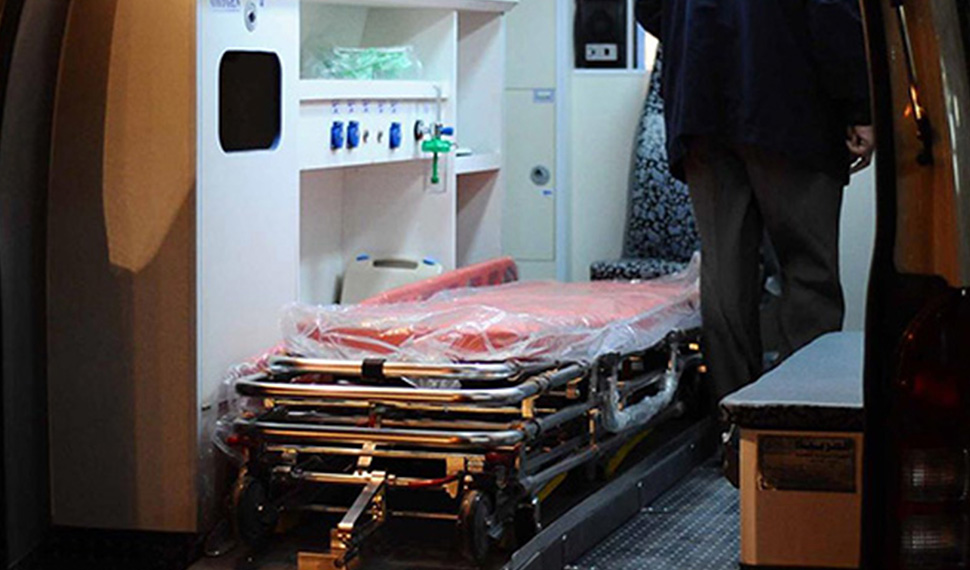 Hundreds of people have lost their lives since the beginning of the Great March of Return Walk in Gaza. Thousands of people were injured or disabled. Apart from blockade and economic difficulties, the people of Gaza struggle with many difficulties.
We continue to deliver your help to our Palestinian brothers and sisters in Gaza, who have been struggling to survive under harsh conditions for many years. We have launched a project to support the elimination of the difficulties in health services. We will purchase 4 ambulances for the use of Gaza Health Ministry in emergency situations.
In this way, we can contribute to the recovery of the injured people and patients with rapid medical intervention.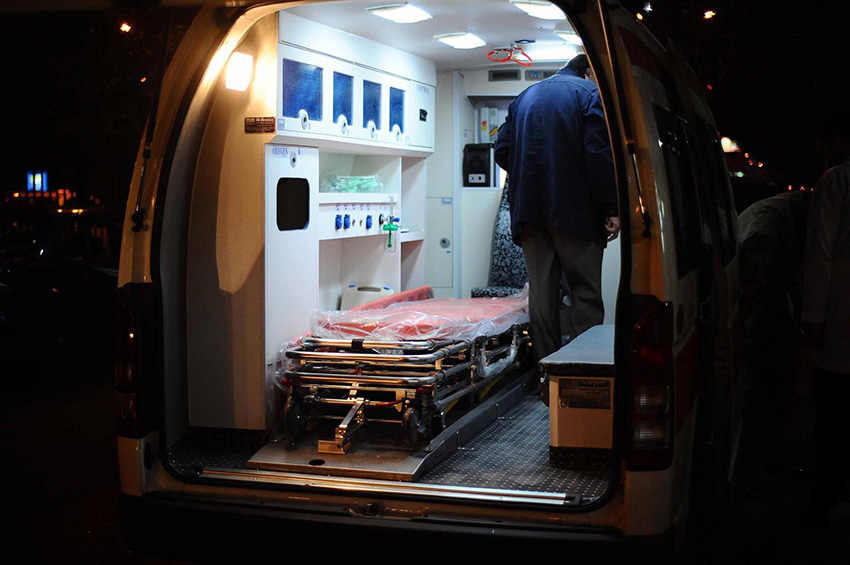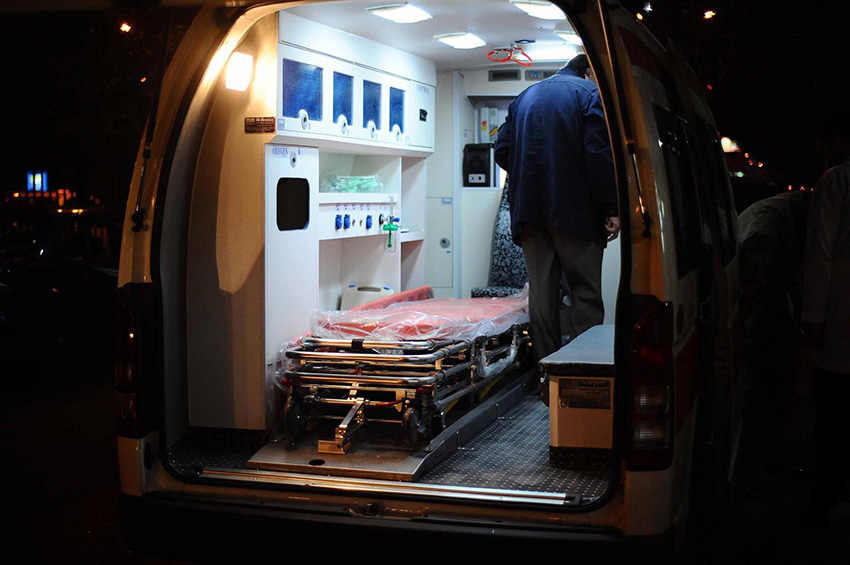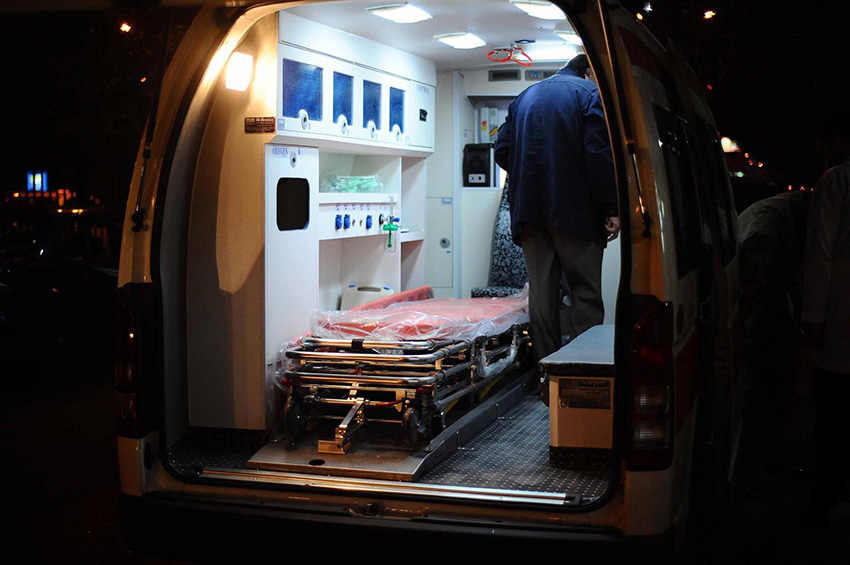 ---