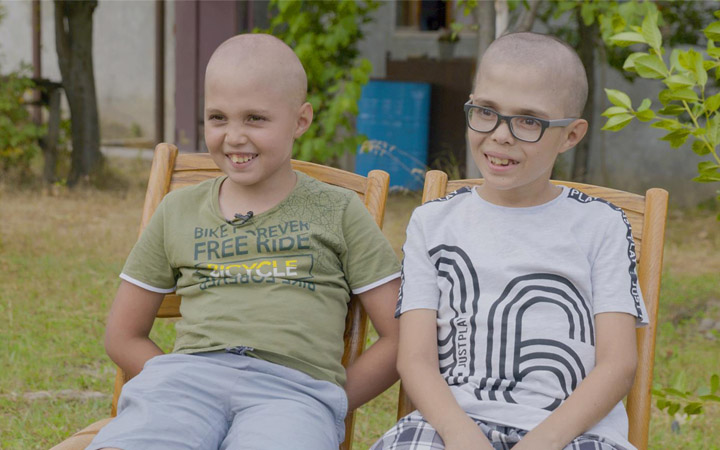 "We were very young when we found out we had thalassemia. Later my father passed away. We are both sick and orphaned. It's been 10 years. We currently live with my mother. Thalassemia is a serious disease and requires constant blood transfusions. We live a difficult life.
However, IHH gave us hope. They transported us from Azerbaijan to Turkey for treatment. They took good care of us there. I'll never forget the clown and the gifts that were delivered to the hospital room where we were surprised. Those were wonderful times. 
We returned to our country after the treatment. We needed to stay close to the hospital for a blood transfusion. That was also provided by IHH. Thank you very much. Our lives have become easier."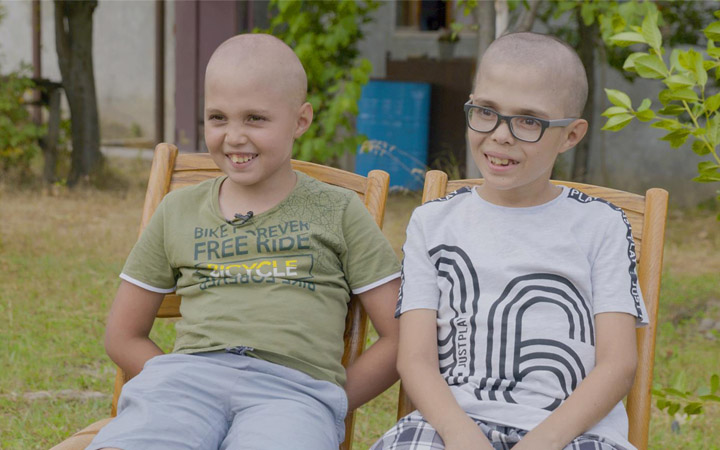 Our foundation continues to help thousands of patients, including two orphan brothers named Murat and Elnur. While it improves health care for some in their home country, it also brings others to Turkey for treatment or surgery.
By donating to our 'Be a Cure' project, you can provide hope to people all over the world who are in need of health care. Because they don't have anyone but you.
You may also be interested in
---