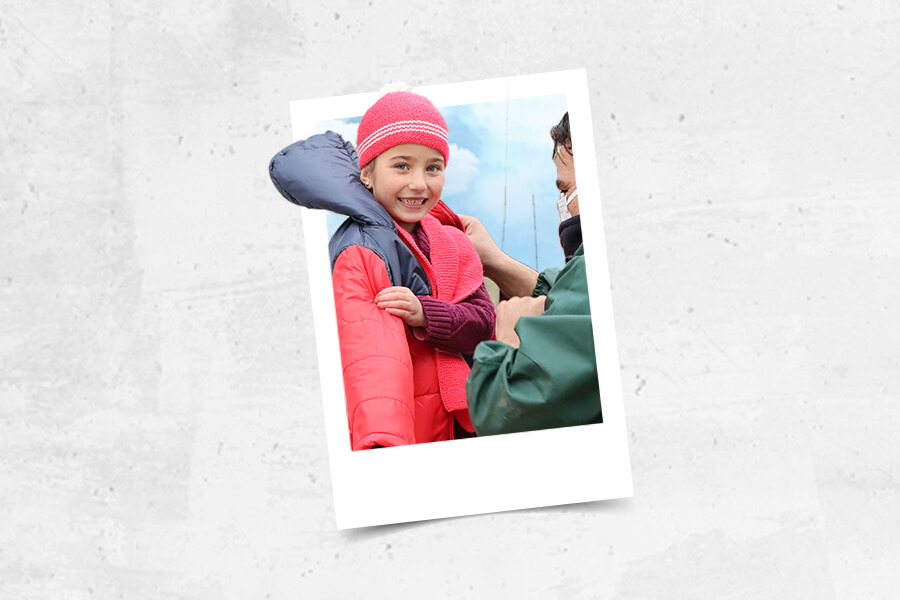 Families who had to migrate in Syria have been trying to continue their lives in tents or abandoned buildings for years. The humanitarian crisis deepens during the winter months. Due to heavy rains, the camps are filled with mud, and tents and furniture in many areas become unusable.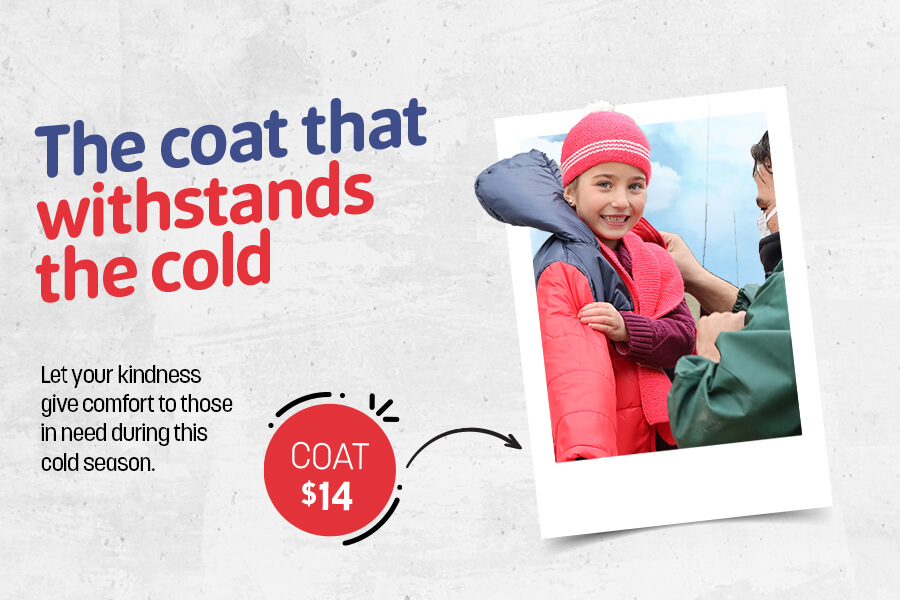 We do not abandon the poor in the bitter cold this winter, as we never have since the beginning of the war. We will give coats to thousands of kids with your help, so they will be shielded from the bitter cold.
If you want to donate to this campaign from the bank, simply write 17373 in the description section.
You may also be interested in
---