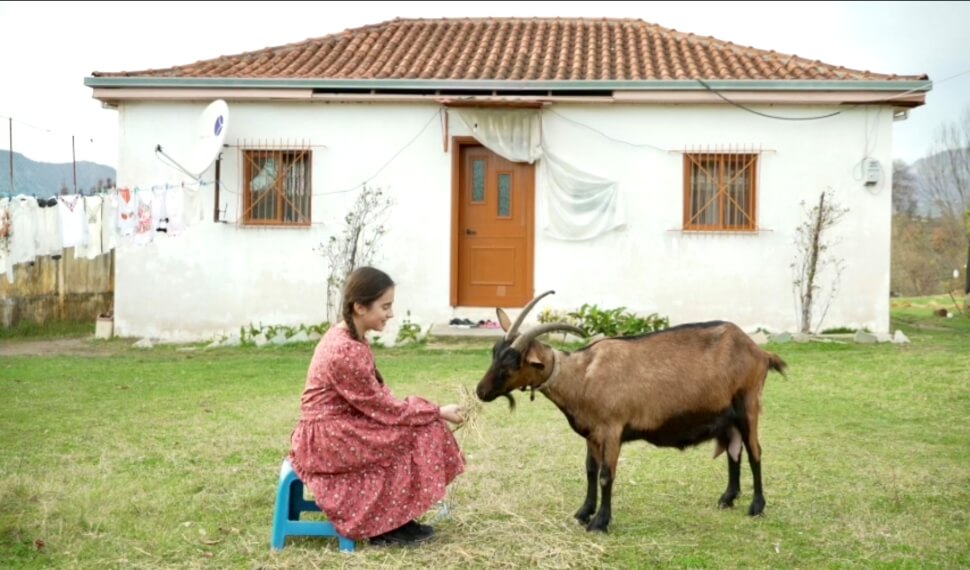 We look after orphans and their families no matter wherever they are in the world. Rather than short-term solutions, we realize projects that will change their lives. Up until now, thousands of families of orphaned children make a new life for themselves.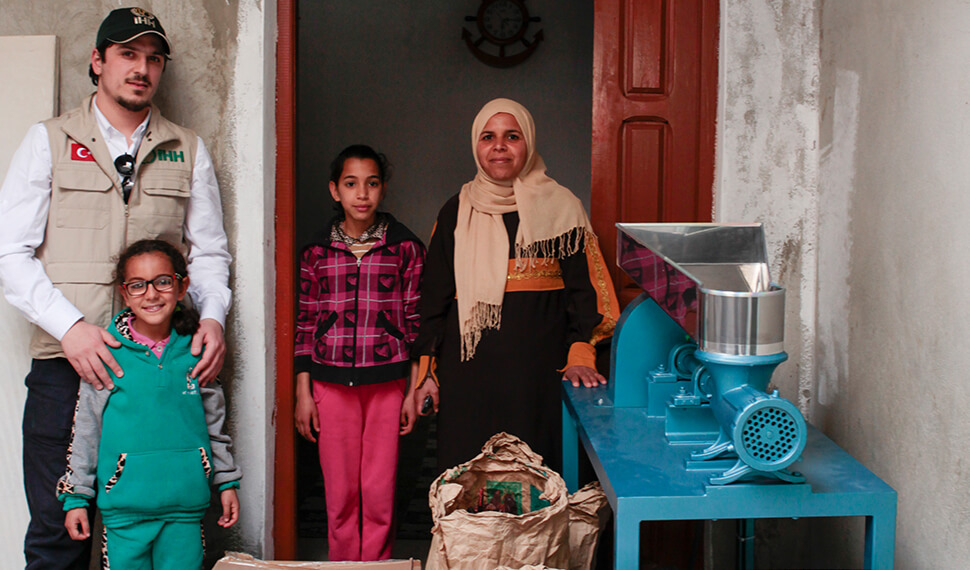 We devise various projects according to the conditions of the region they live in. Some of these projects set up grocery stores, gift fishing boats, cattle-raising, sheep and goat breeding, poultry farming, tailoring, and soup-making training. Mothers of orphaned children, who have the opportunity to work, can school their children without being dependent on others and meet the needs of their home. There are even those who support other orphan families.
These projects that change the lives of orphans come to life with your support. With your donations, you can help families of orphaned children to stand on their own feet.
You may also be interested in
---