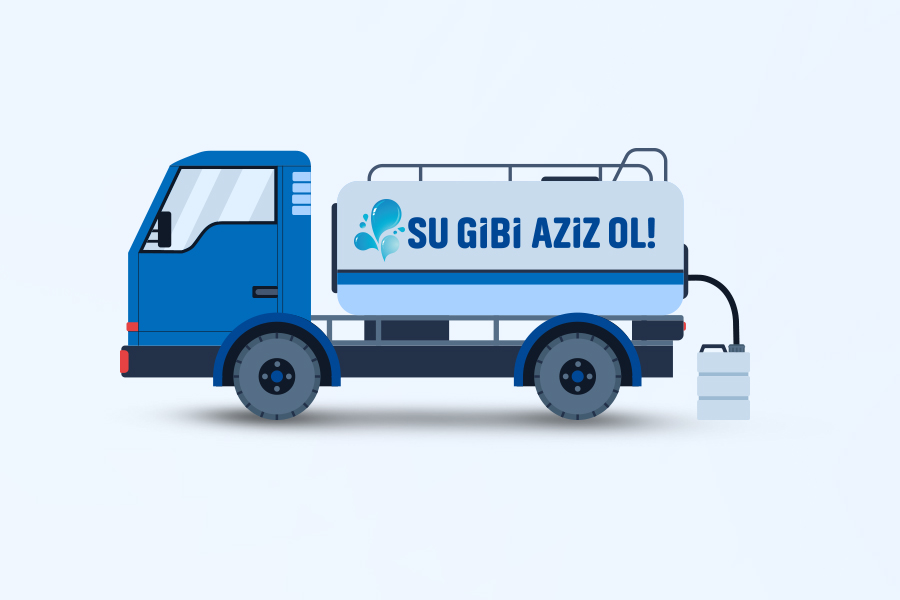 People living in refugee camps and briquette houses have difficulty accessing clean water due to lack of infrastructure. They store water in a tank in their homes and get it from that tank when they need it.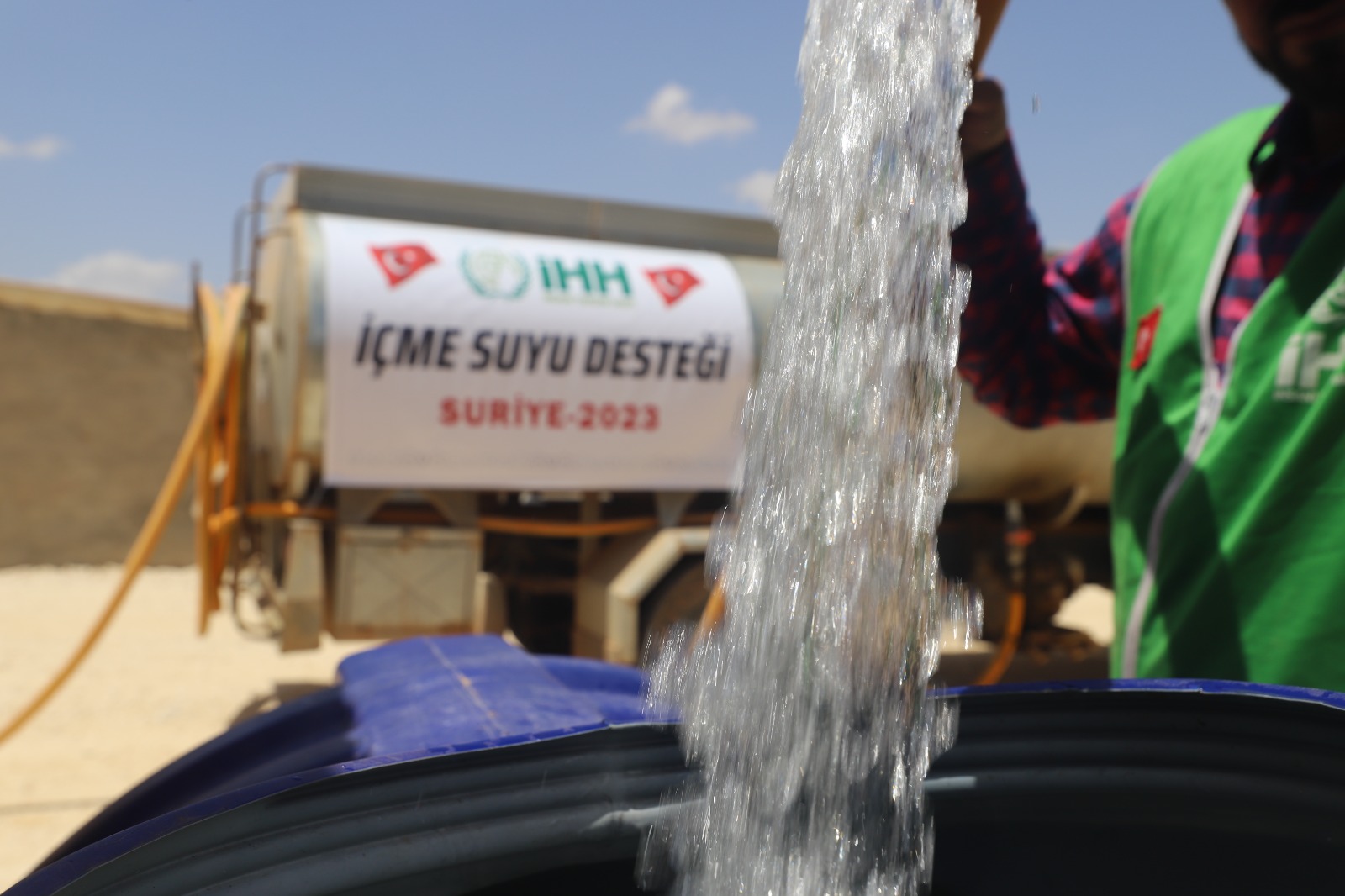 We are realizing a project for them. We deliver the water we supply to those in need. Every week, we distribute hundreds of liters of water to nearly a thousand families with tankers. In this way, families have clean water.
With your support, you can meet the clean water needs of a family.
If you want to donate to this campaign from the bank, just write 17505 in the description section.
You may also be interested in
---