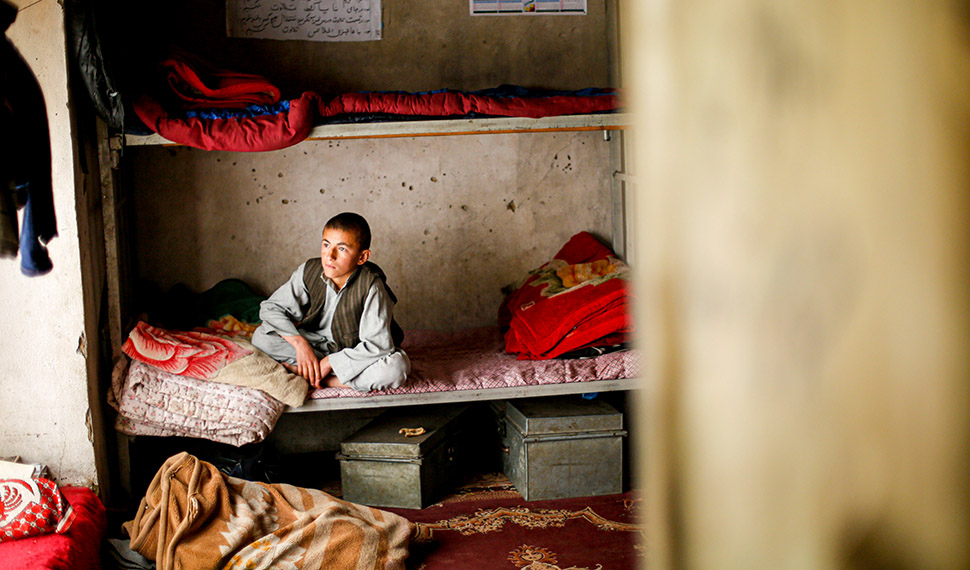 Even though Afghanistan's prolonged war is over, its effects are still being felt. The situation has the most of an impact on kids. According to estimates, the war orphaned one million children.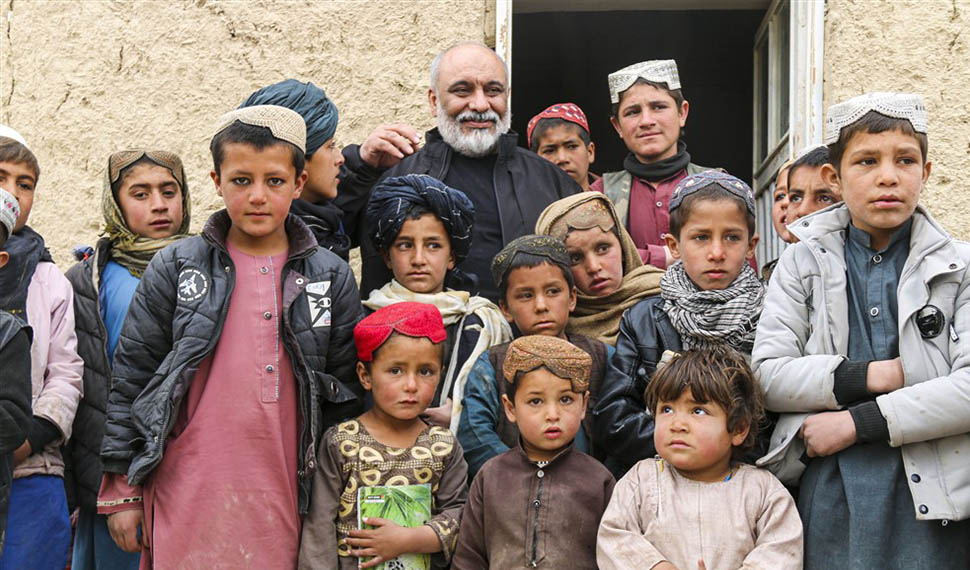 In Afghanistan, there are 68 orphanages. Thousands of kids were left homeless when 26 of these closed last year due to economic issues. There is a threat of closure for additional orphanages. Afghanistan needs more orphanages, and the ones that already exist need to be improved. 
We are now being awaited by Afghan orphans. You can stop the orphanages from closing by giving, and you can also help new orphanages get started. Help us, and let's guard the orphanage together so that the children don't feel lonely.
If you want to donate to this campaign from the bank, simply write 16192 in the description section.
You may also be interested in
---