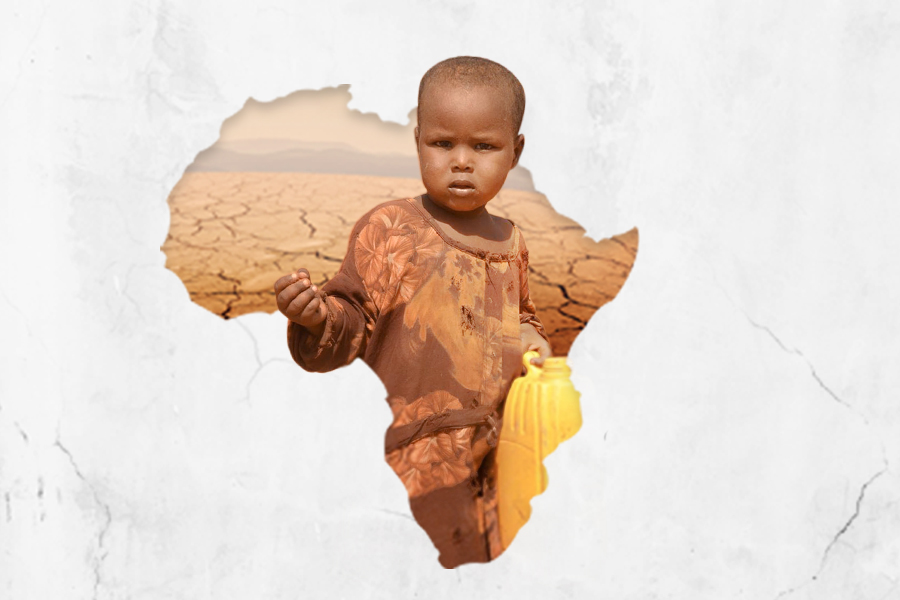 Due to insufficient rainfall, there has been a drought in Ethiopia, Kenya, and Somalia since 2020. The rainy season this year was the driest on record in 70 years. The effects of the drought were felt harshly by 36.1 million people.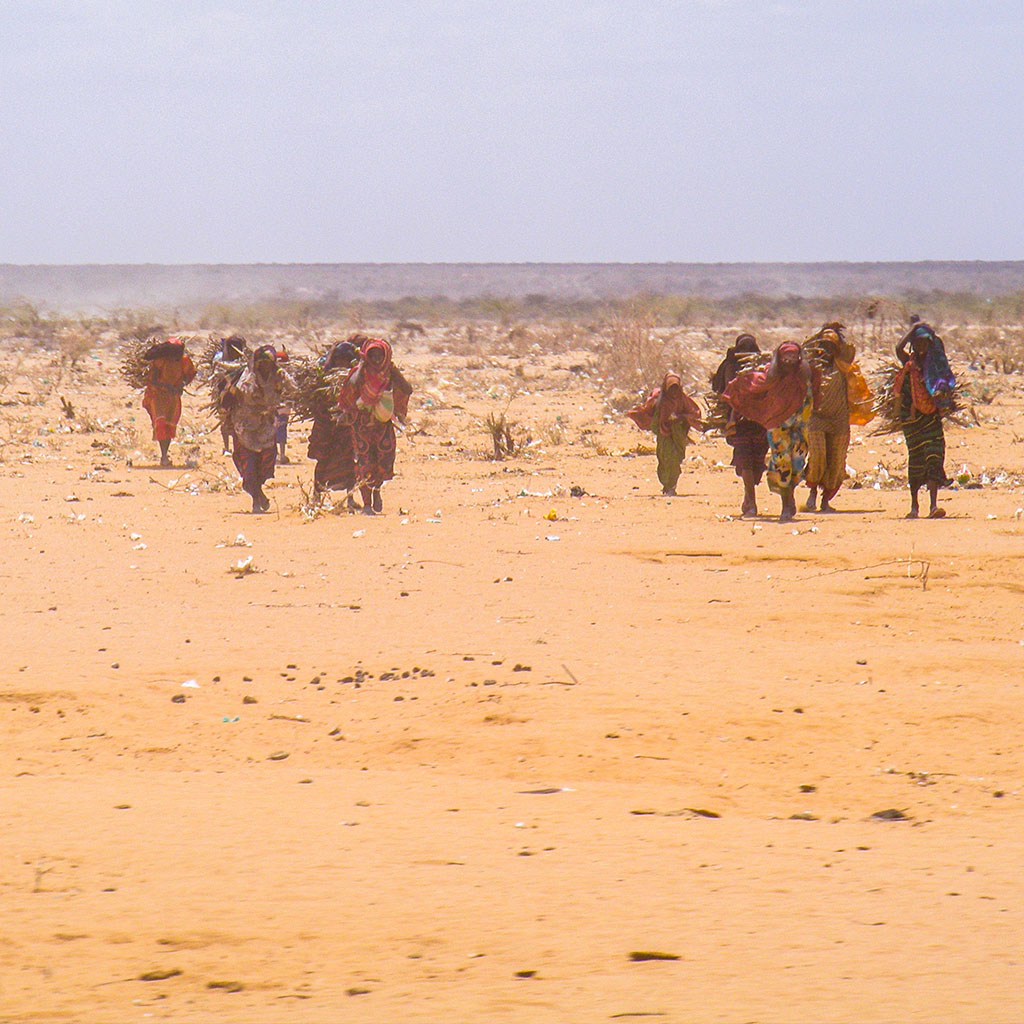 Thousands of households in East Africa lack basic necessities like food and water. Because of a lack of rainfall, harvesting is currently impossible in many areas. Over 20 million people in Ethiopia, Kenya, and Somalia are malnourished. More than 16.2 million people in the Horn of Africa do not have access to clean water for drinking, cooking, and hygiene purposes, as reported by UNICEF. The price of food has risen to levels not seen since the 2011 famine and the severe drought of 2017. The cost of living has increased to the point where many families can no longer afford even the necessities.
Let us work together for East Africa and provide aid to those in need before the drought's effects worsen.
If you want to donate to this campaign from the bank, simply write 14254 in the description section.
You may also be interested in
---