Yemen
Proper Education For Blind Students
721 people supported this project
Yemen's civil war has deprived millions of people of their basic right to life. This has a greater impact on the disabled. They are unable to access the embossed screen or note-taking devices due to impossibilities. Their lives become way more difficult without these devices.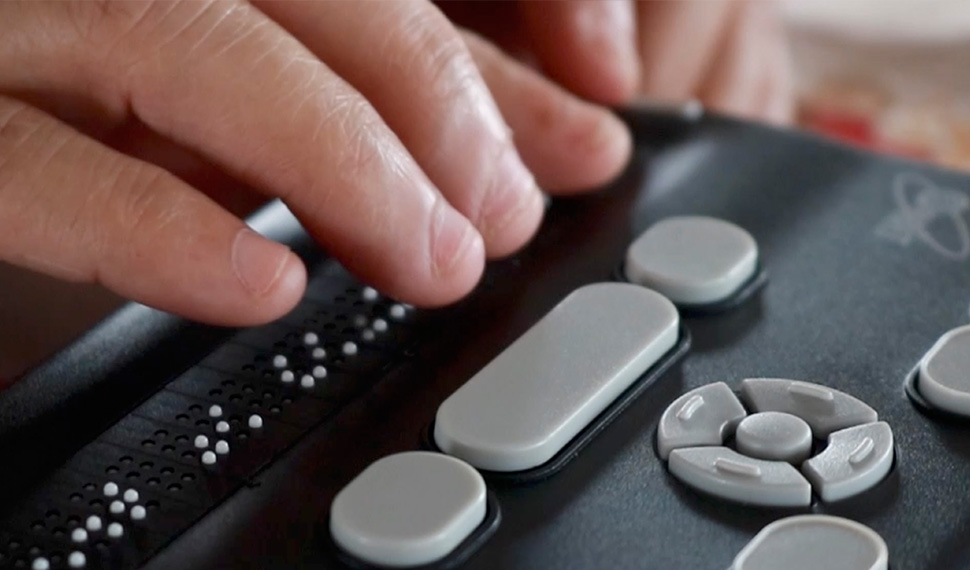 We have organized a project to provide them with a better education and opportunities. We will give an embossed screen and note-taking device to 50 master's and doctoral students. Thus, they will be able to finish their education and move on with their lives with greater ease. 
Let us help the blind and visually impaired. They can further their education without relying on anyone.
If you want to donate to this project from the bank, just write 15076 in the description section.
You may also be interested in
---