Afghanistan has thousands of young people who are addicted to drugs. 250 people receive treatment and rehabilitation at the facility, which was built to fight addiction.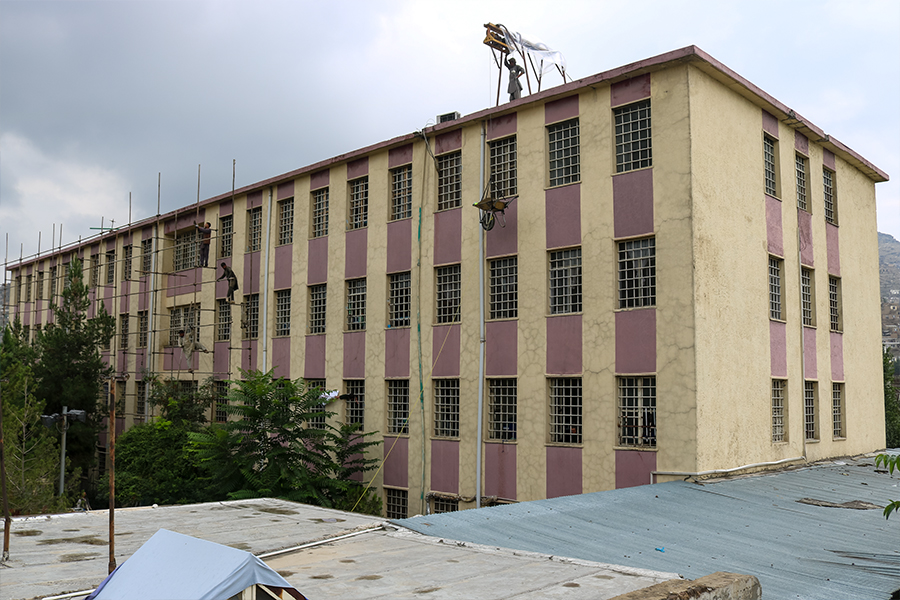 We made a project to renovate this facility and improve service. After the building has been renovated and repaired, we will provide blankets, pillows, and bed linen. As a result, the renovated center will benefit thousands of people for many years.
Numerous young people can benefit from your assistance in overcoming drug addiction and turning a new page in their lives.
If you want to donate to this project from the bank, simply write 16287 in the explanation section.
You may also be interested in
---