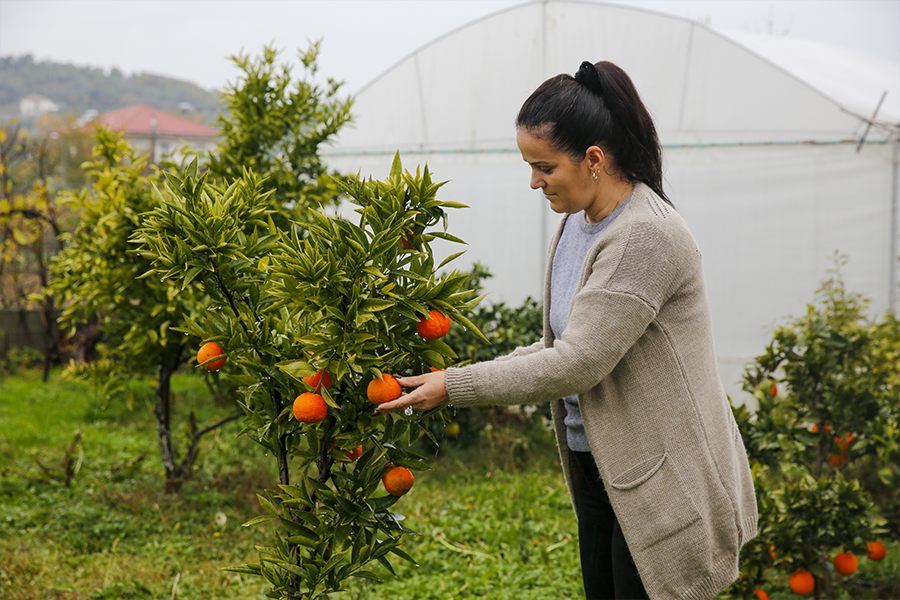 If you live in Albania and have a small greenhouse next to your house, you can easily continue your life. Because in this cute greenhouse you have it in your hands to grow dozens of products, from cabbage to grapes, from potatoes to tomatoes.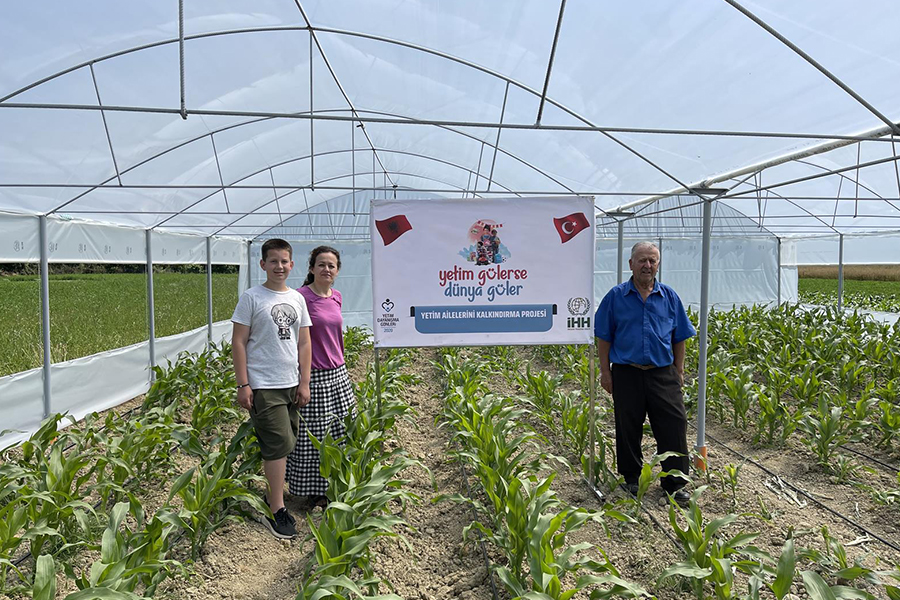 We have prepared a project where we will build 5 greenhouses for 5 orphan families in Albania. Together with the greenhouses, we will also install the irrigation system. In this way, the families will be able to grow all the products they want in the greenhouses. Some of the products will be used by them, and the rest will be sold to make money.
Would you like to touch the dreams of an orphan family in Albania with a small donation? Support them and make their dreams come true.
If you would like to donate to the project from the bank, it is sufficient to indicate 15552 in the description section.
---