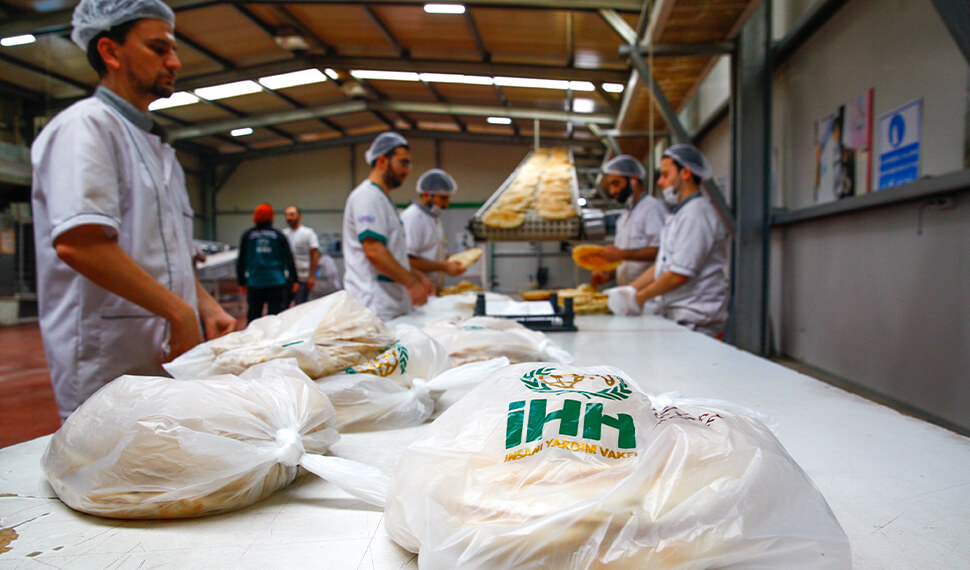 The war in Syria has caused a grave humanitarian crisis. More than 500,000 people have lost their lives. More than 5 million people have sought refuge in other countries. 13.5 million people are still in need of humanitarian assistance.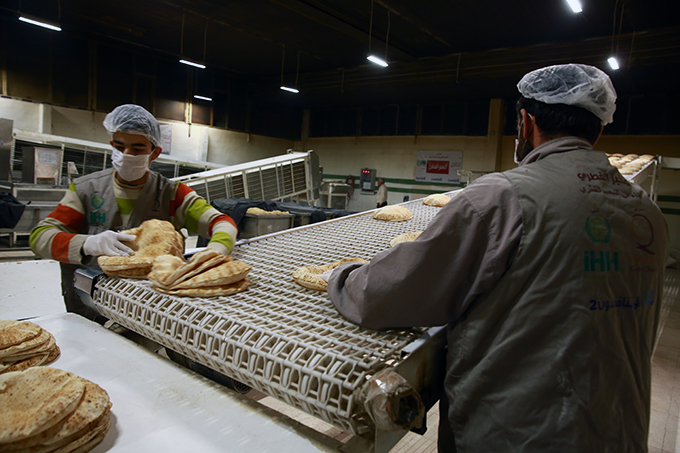 IHH meets the basic food needs of refugees in addition to their shelter, health and clothing needs. The most important food aid is flour. Flour donated by donors turns into warm bread in mobile bakeries in Reyhanlı, Kilis and inside Syria. Tens of thousands of breads reach the tables of tens of thousands of families every day.
The flour you donate gathers the oppressed around a table and makes orphans feel that they are not alone. Donate flour and your kindness will reach hundreds of people.
You may also be interested in
---