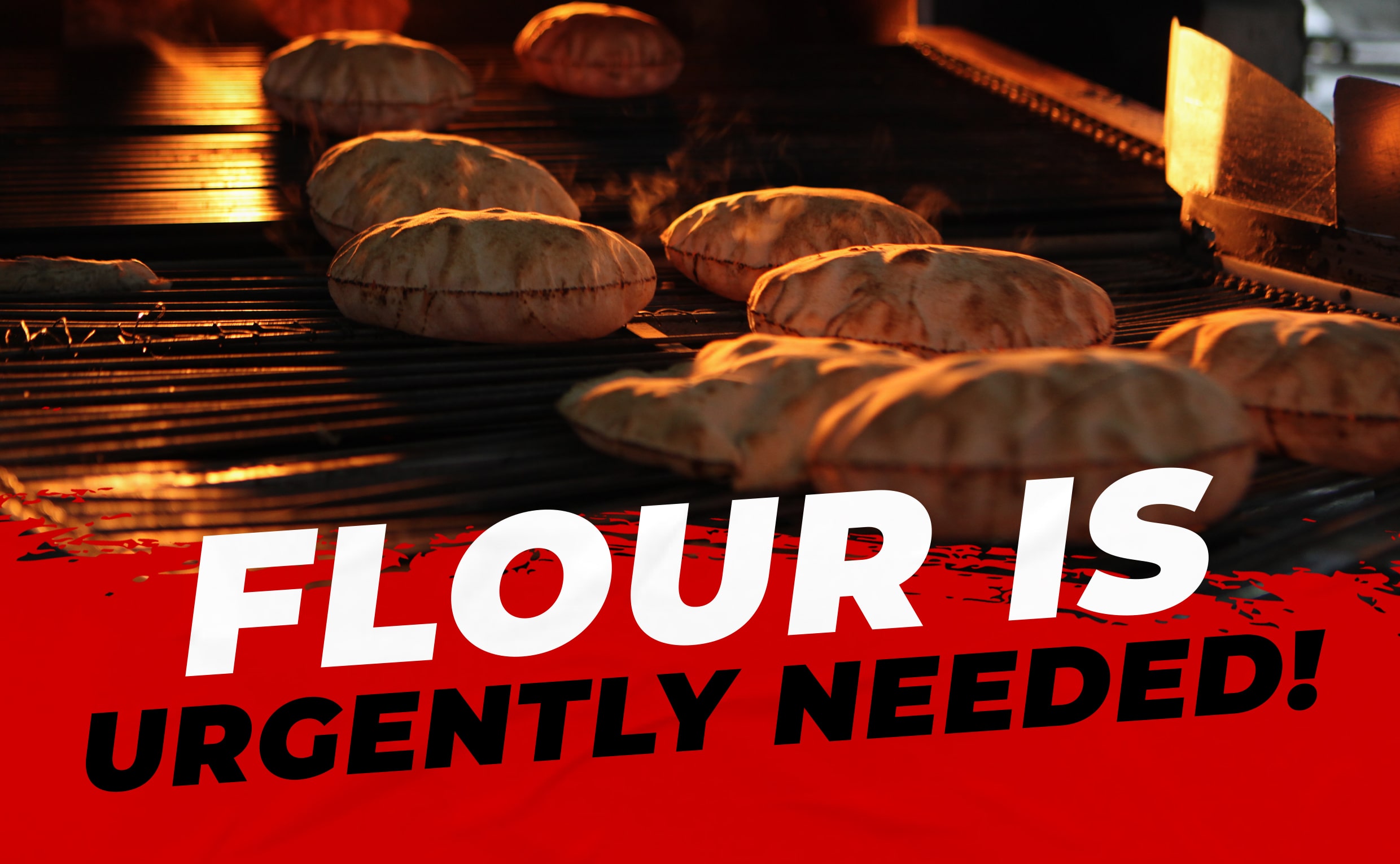 Bread for the needy people is baked at bakeries we opened in Hatay and Kilis about a decade ago. To this day, we have been expected at the doors as we have brought millions of loaves of bread to the tables.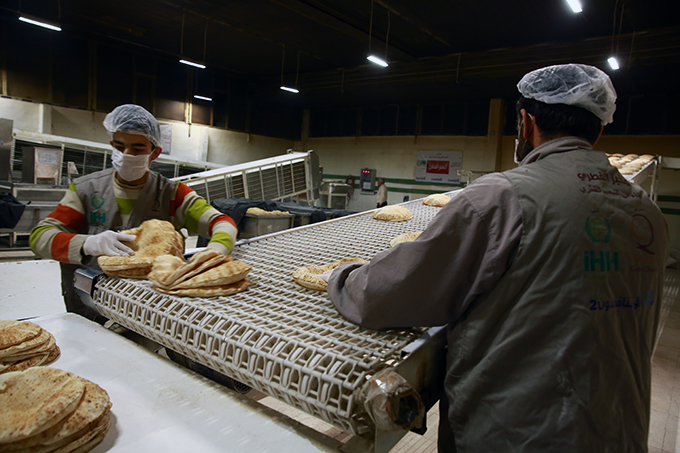 Our bakeries have worked and continue to work uninterruptedly for our citizens affected by the earthquakes centered in Kahramanmaraş. With your support, we are trying to heal the wounds of our earthquake victims with warm bread.
However, we have short supply of flour, and we need to deliver bread from this bakery to thousands of people in need every day.
We urgently need flour support. You can share your bread with needy people today.
Cost of a sack of flour: $25 (Or you may donate any amount you wish)
If you want to donate to this project from the bank, just write 9075 in the description section.
You may also be interested in
---