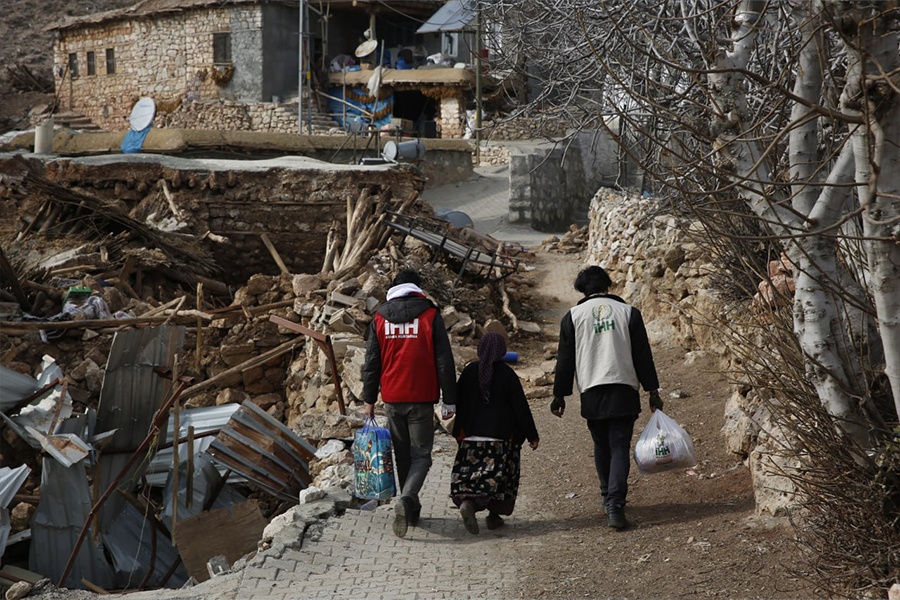 Food parcels are transformed into hot meals, particularly in earthquake zones in our country and then in other crisis zones. It saves needy families the trouble of deciding what to cook today, and it brings families together at Iftar and suhoor tables. 
You can cover a family's food parcel or donate as much as you want with $30. You can add to your table by giving gifts to dozens of families if you wish. Let us celebrate Ramadan together and spread the blessings of life. 
We delivered food packages to 312 thousand 684 families last year. These provisions benefited over 1.5 million people. Let us help them set a table this Ramadan with your help.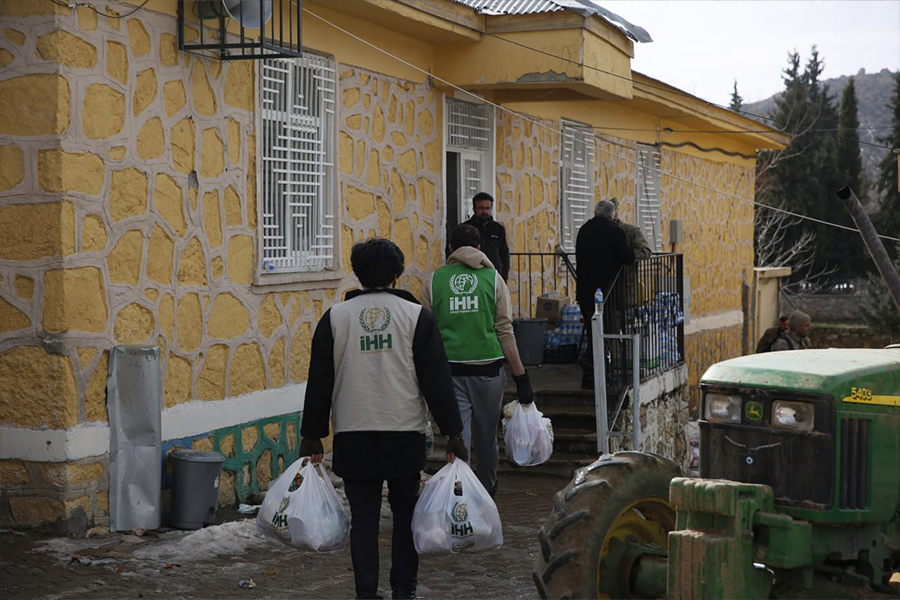 The content of the food package distributed in our country;
350 g halvah, 1 kg green lentils, 500 g tea, 2 kg flour, 1 kg rice, 1 kg red lentils, 1 kg dry beans, 1 kg bulgur, 500 g barley vermicelli, 1 kg granulated sugar, 2 lt sunflower oil, 830 gr tomato paste, 2 pieces of 1 kg chickpeas, 4 pieces of 500 gr pasta, 750 gr salt, 360 gr jam.
You may also be interested in
---