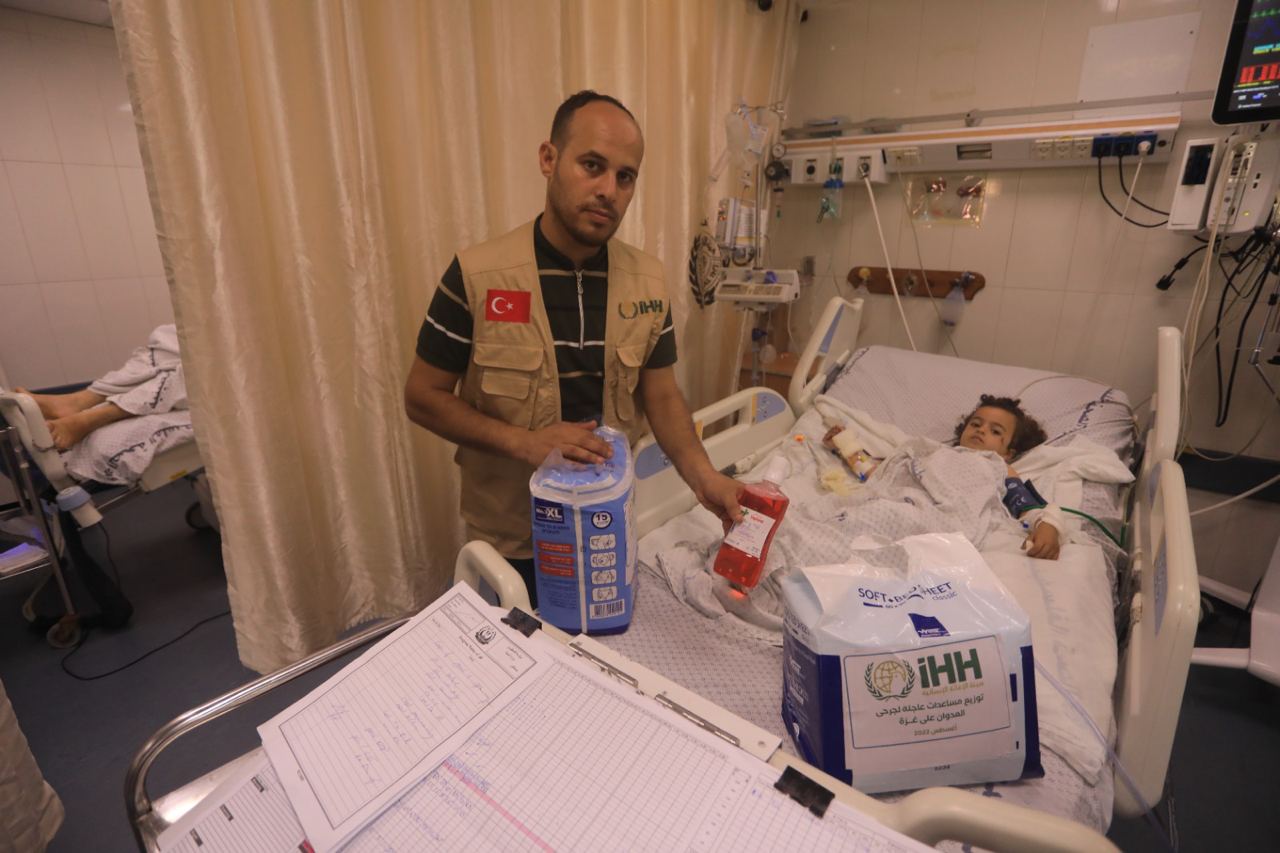 Hundreds of people have been injured or maimed by Israeli attacks in Gaza. Besides blockades and economic troubles, the Palestinian people are struggling with many difficulties. Many countries, on the other hand, ignore Israel's attacks.

Living quarters and civilians continue to be targeted. Because of what has happened, there is an urgent need for assistance in many areas such as health, shelter, and food. Houses and waterworks are damaged. Approximately 10 thousand houses have no water. In addition, supplies and fuel are not allowed to enter the area. Hospital services depend on fuel in Gaza, where there is a power outage for hours.

Let's help the people in need in Gaza. A little help can make a person's life easier. They need you.
You may also be interested in
---