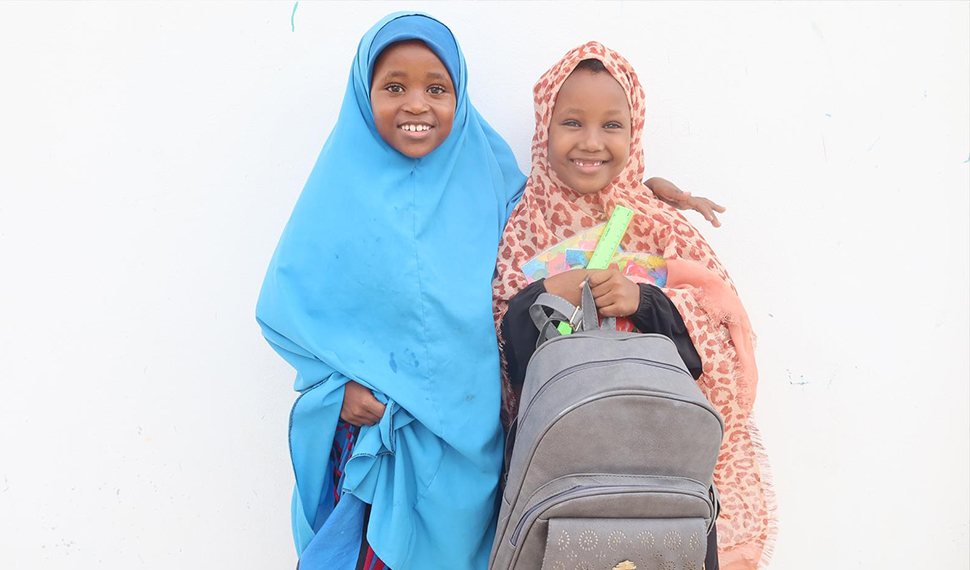 What makes a school-aged child the happiest? You got it right: a brand new bag, notebooks, and colored pencils. Although it is simple for us to contact them, there are students in Somalia who are unable to do so due to financial constraints.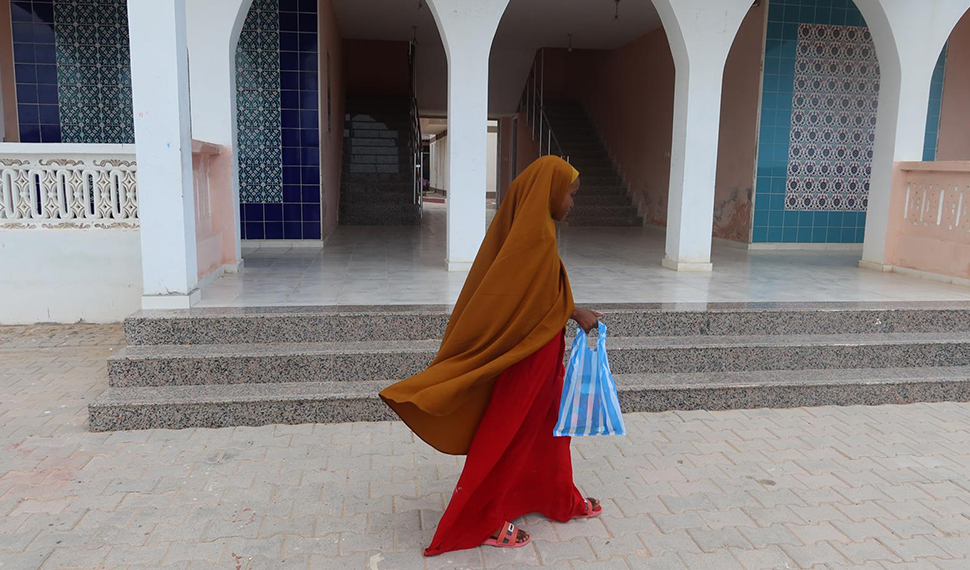 To help students in need afford their education, we will distribute a set of educational materials. Thus, the financial burden on their families will be lessened while they go to school happier with their new bags, notebooks, and pens. Our mission is to cheer up 3,000 kids while supporting their education.
Would you like to contribute to the success of a student? Let's reach the goal together.
If you want to donate to this project from the bank, simply write 16504 in the description section.
You may also be interested in
---