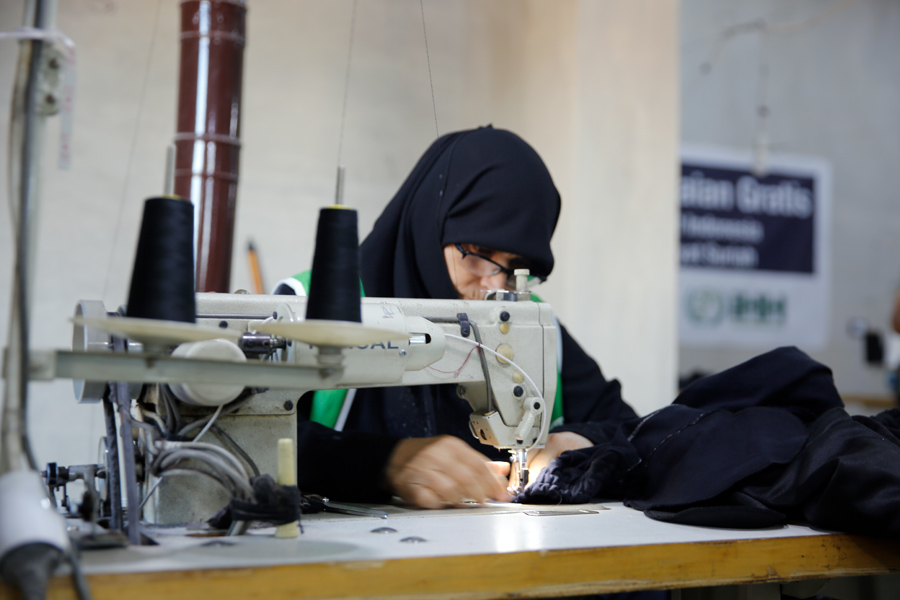 Economic difficulties make it difficult for Afghan families to make a living. Children, like women, are required to work in bad circumstances.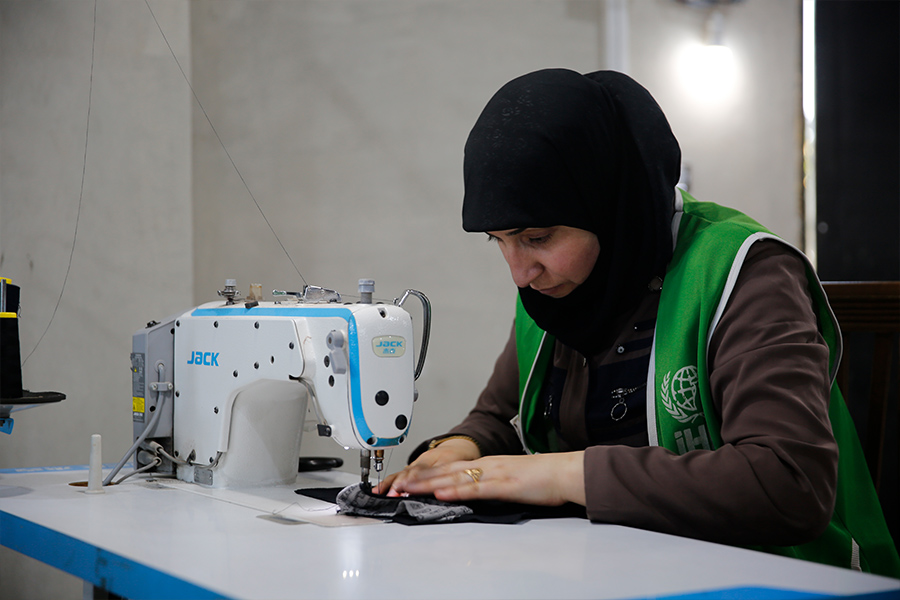 We implement projects to help needy families earn a living and stand on their own two feet. We have planned a project in which 100 Afghan families can earn a living. We will train women in tailoring and provide sewing machines and materials. They will have a consistent income as a result of their new profession, and their children will not be required to work.
We can help 100 families earn a living and live independently with your donations.
You may also be interested in
---