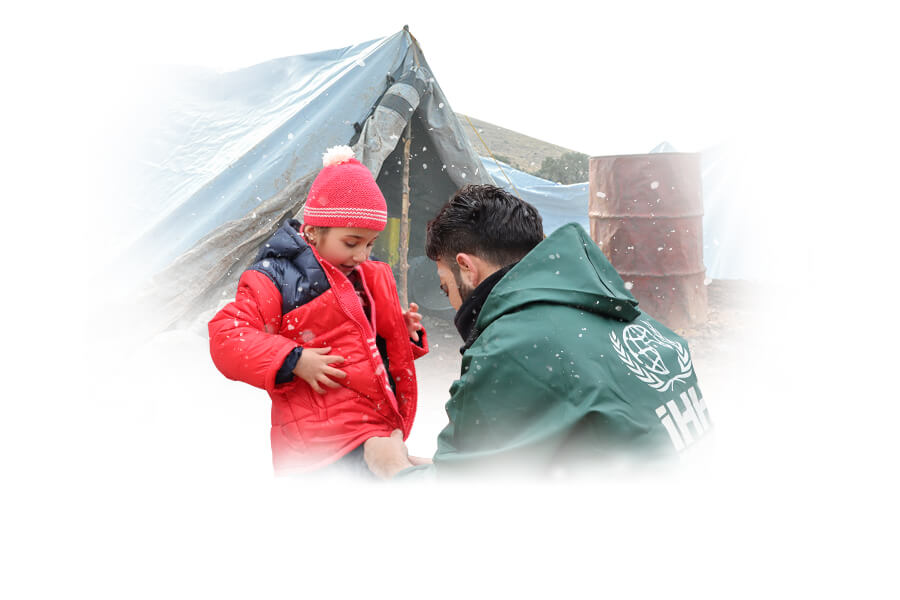 Millions of refugees who fled Syria's civil war will have to spend another cold season in makeshift shelters. Without proper winter gear and a supply of firewood, life in the camps can be difficult.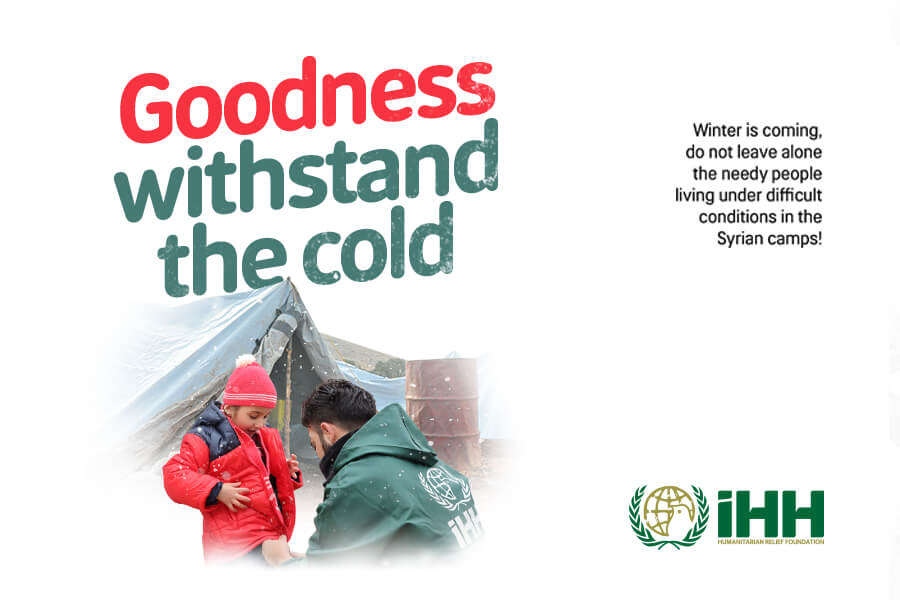 Due to impossibilities, hundreds of thousands of people are unable to access boots, coats, blankets, stoves, or coal. Last winter, many families attempted to stay warm by burning garbage-collected plastic, paper, and nylon scraps.
Winter is approaching. Let's give stoves, firewood, and blankets to those living in tents in need, as well as boots, coats, and scarves to children. Let us not abandon those who are waiting for us in the freezing cold.
If you want to donate to this campaign from the bank, simply write 13512 in the description section.
You may also be interested in
---