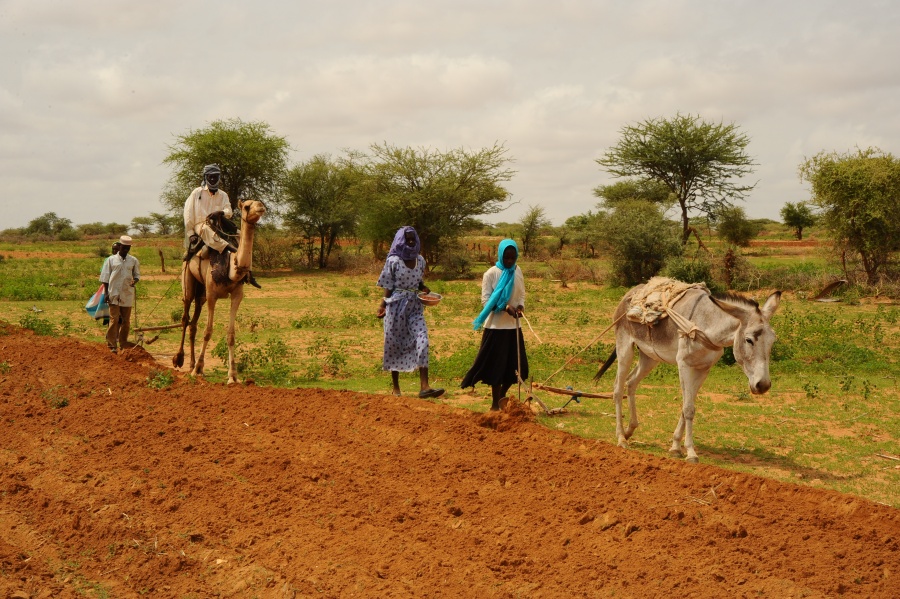 During Orphan Solidarity Days, we carry out a variety of projects to assist orphan families in standing on their own without the assistance of others. With projects like shop opening, small cattle and poultry support, freight vehicle support, and sewing workshops, we help them get occupations. 
We present grain grinding machines to five orphan mothers in Mali as part of a project we prepared for them. With these machines, families will be able to generate their own income.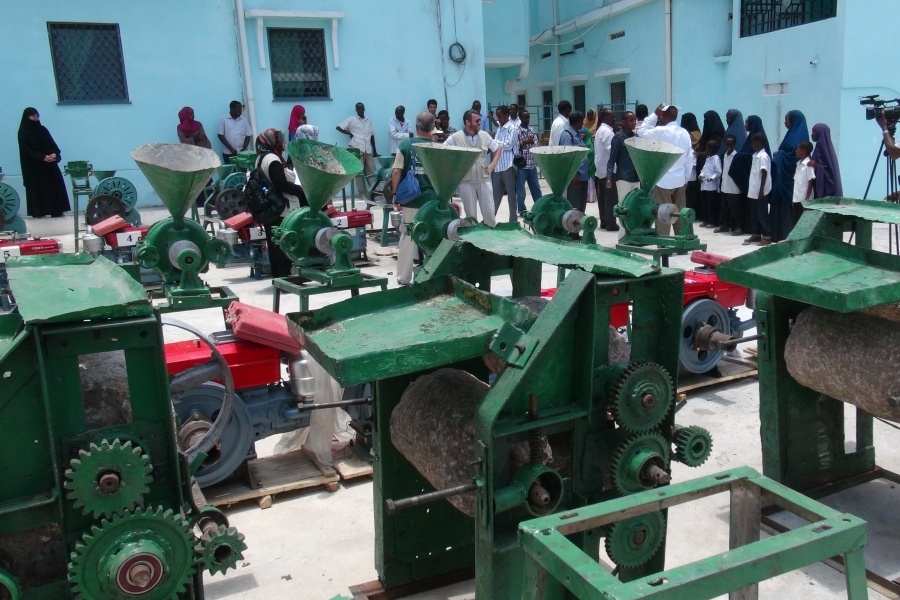 You can touch their lives by supporting the projects we have developed for orphan families.
If you want to donate to this project from the bank, simply write 18710 in the description section.
You may also be interested in
---