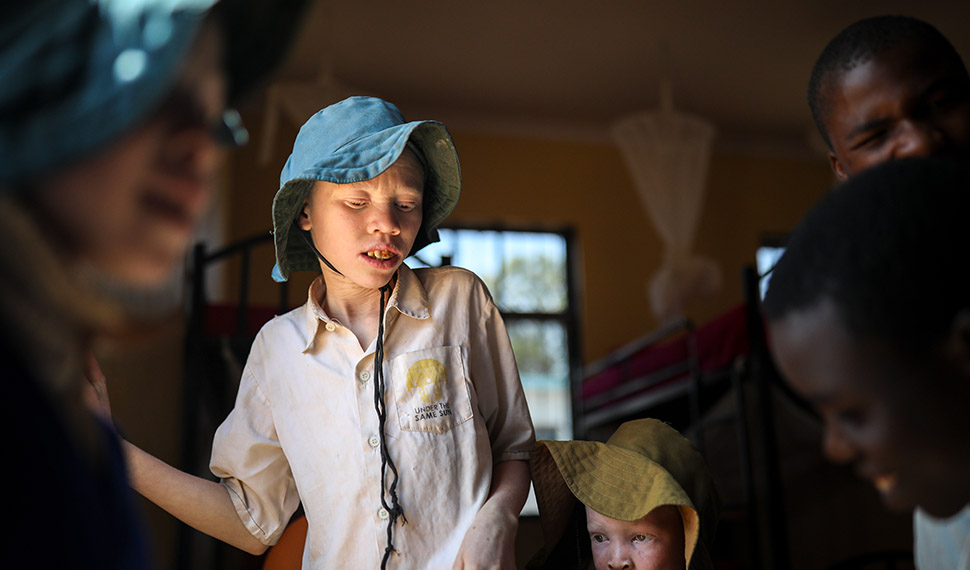 People with albinism (albino) are considered dangerous by some African superstitions and may face discrimination because they are born with white skin. Some children have been abandoned by their families. As a result, they are unable to adapt to life and meet their health requirements.
100 people with albinism in Tanzania need medical examinations, health supplies, and appropriate clothing. Their financial means, however, are insufficient. We will examine them and give them packages containing long-sleeved clothing, sunglasses, hats, umbrellas, and special sun-protective creams. This allows them to be more socially active.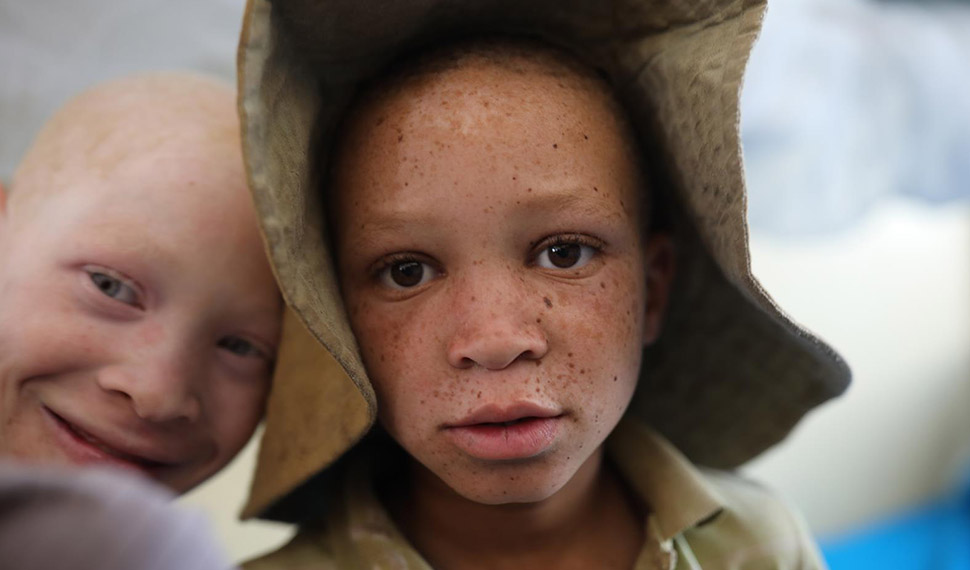 Let us work together to meet the needs of 100 albinism patients in Tanzania. They won't have to stay inside with your help.
You can help one person be examined for $120 or contribute any amount you want.
If you want to make a bank donation to this campaign, enter 19083 in the description section.
What is Albinism and how is it treated?
Albinism is a condition that occurs as a result of a variety of conditions that disrupt melanin production in the body. Albinos are extremely sensitive to sunlight. As a result, they are at a high risk of developing skin cancer. Vision issues are also quite common.
Albinism is a chronic disease that cannot be cured. Regular eye exams and sunscreen products, on the other hand, can keep them from losing their sight and developing skin cancer.
You may also be interested in
---