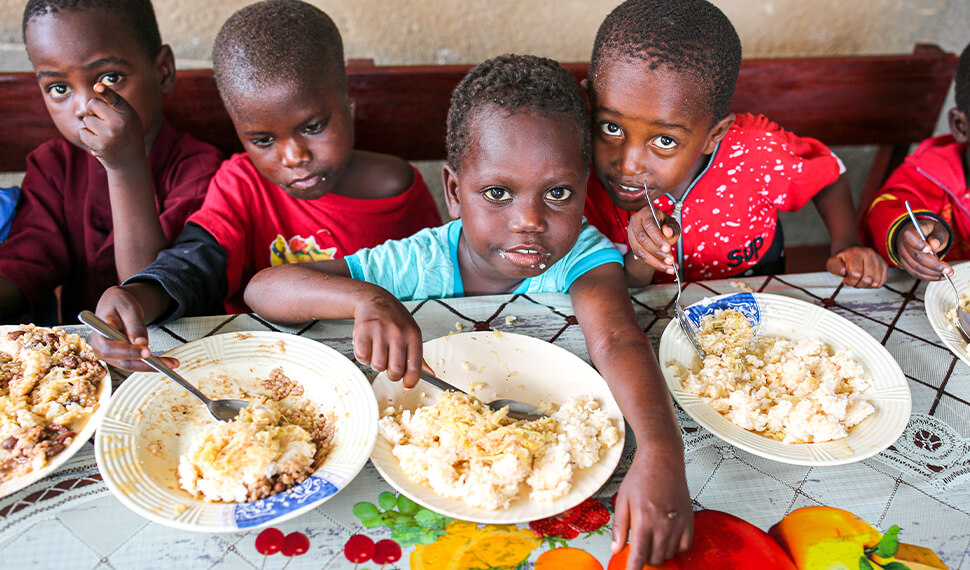 As in many African countries, children with disabilities are abandoned or not cared for adequately in Burundi. Most children experience serious nutritional problems and diseases. While diseases cause permanent damage to some, it causes the death of some others.
For this reason, we are carrying out various nutrition projects in many African countries. One of these takes place at the Burundi Hearing Impaired Education Center. The center houses 30 hearing-impaired children whom are either orphan or from those who cannot be cared for by their families. Now they are safe thanks to you. However, in order to recover from the diseases they have experienced in the past, they need to eat healthily.
At this point, we ask for your help. By supporting our food aid program, we can help 30 children to grow up healthy and recover from diseases.
You may also be interested in
---