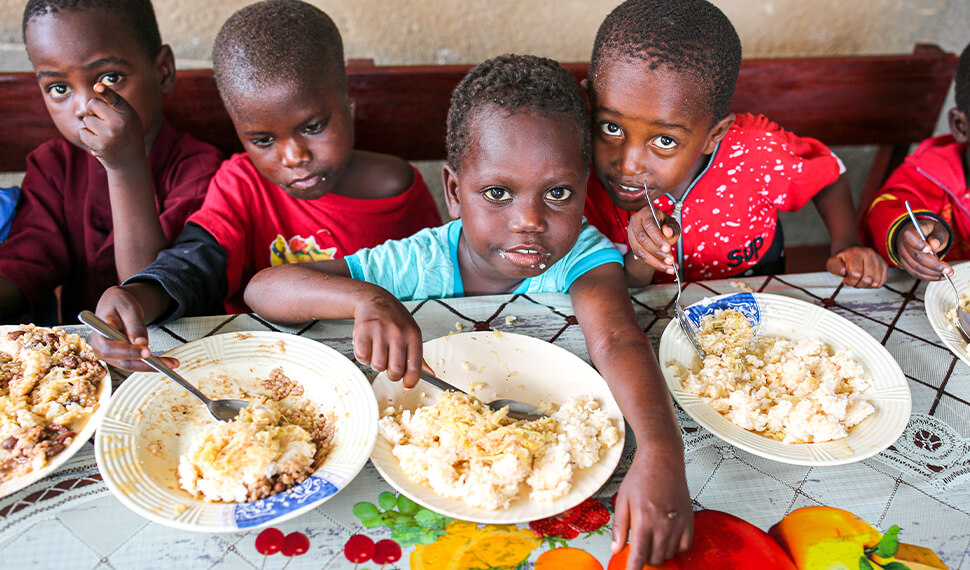 "Most of the hearing-impaired children staying at the center did not receive the necessary education and proper nutrition before they came here. Some were even abandoned. They had wounds on their bodies because they were malnourished and malnourished. However, when they started to eat regularly, healthily and under the supervision of a doctor, their wounds healed. Now they are very happy. After they started eating healthy food, their school achievements also increased. They ranked 5th in the exams among 130 schools in this region. Thank you for healing them. Now they all have goals for the future."
Bisibo Amani, Director of IQRA
In Burundi, as in many African countries, children with disabilities are abandoned by their families or are not adequately cared for. Many children suffer from serious nutritional problems and illnesses. Some of them are permanently damaged, while others die.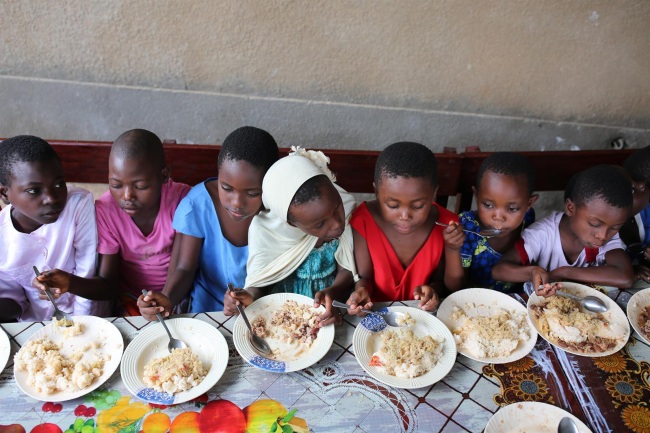 For this reason, we carry out various nutrition projects in many African countries. One of these is taking place at the IQRA Deaf Education Center in Burundi. Thanks to you, 50 hearing-impaired and needy children who have been orphaned or cannot be taken care of by their families are safely housed here. But they need a healthy diet to recover from their past illnesses.
This is exactly where we ask for your help. By supporting our healthy nutrition project, we can help 50 disabled children grow up healthy and get rid of diseases.
If you want to donate to this project from the bank, just write 17307 in the description section.
You may also be interested in
---