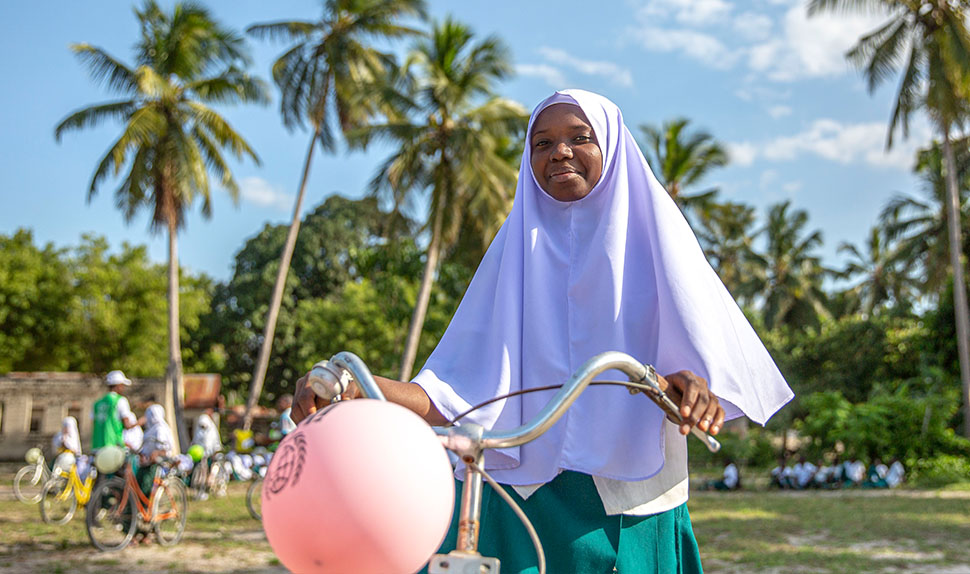 "One day we were playing games in the neighborhood. A friend of ours fell and got injured. There was no doctor on the island where we could take my friend. We were desperate. That day, I decided to become a doctor."
This is how Amani tells her story that makes her run for miles every day. However, in order to realize this dream, he has to struggle with some difficulties. Since his school is far away location, he leaves home early every morning. Despite this, he is often late for his classes. After school, he has to work to support his family. It is very difficult for him to succeed in his lessons after these tiring journeys.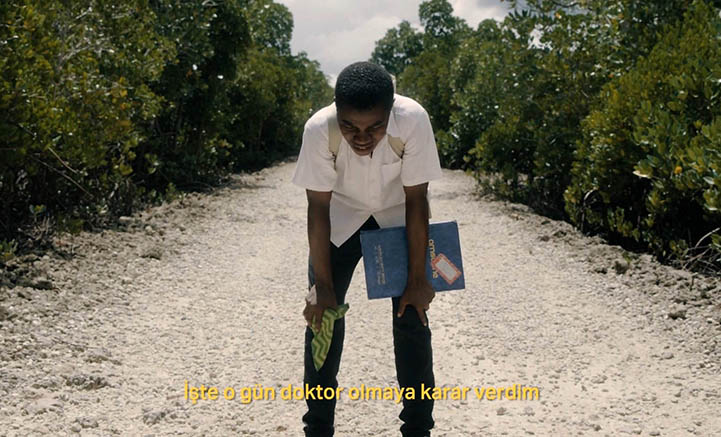 Just like Amani, thousands of children in Tanzania have to run or walk for kilometers to go to school. Due to the distance of the school, financial impossibility, safety and various other reasons, most of the children cannot attend school. What do you think would change in their lives if we gave them a bicycle?
By supporting our project in Tanzania, you can support the purchase of bicycles for 100 students. We can make this challenging journey easier with your donations.
You may also be interested in
---