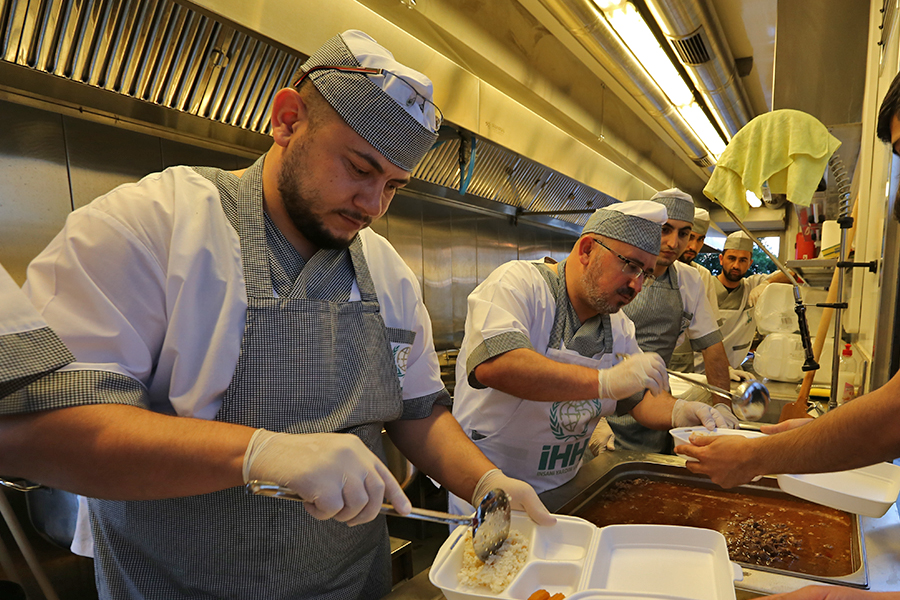 The more people at our iftar table, the more blessings we will earn. So, do you want to set a table somewhere you've never been before? 
We are setting up tables for those affected by the earthquake in our country and those in need with your iftar donation. We host hundreds of people around the same table at times, and we also deliver hot meals to the homes of those in need.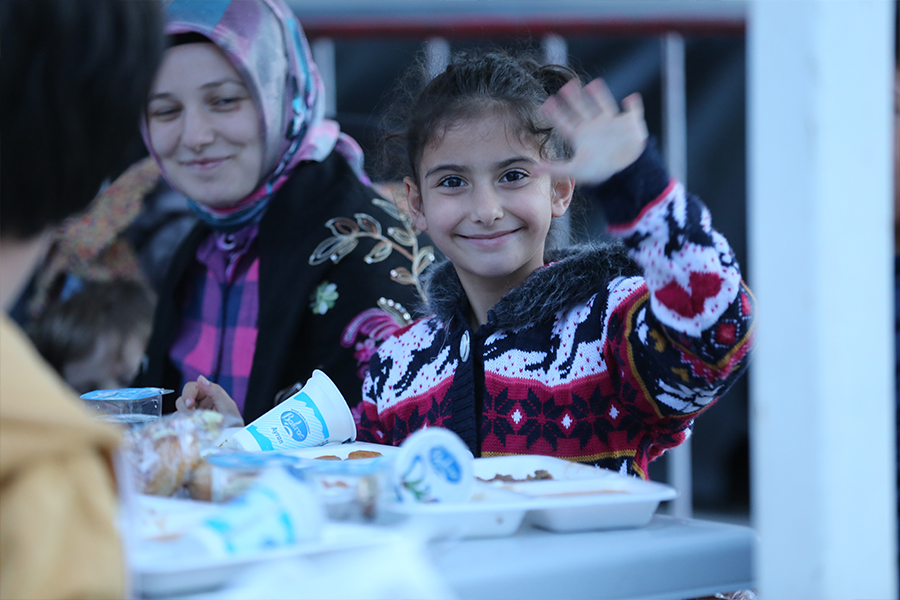 You can share your iftar with one person or donate any amount you want for $4. You can attend a family's iftar or host hundreds of people if you so desire. 
With your help, we were capable of providing meals for 380 thousand 690 people for Iftar and suhoor last year.
You may also be interested in
---