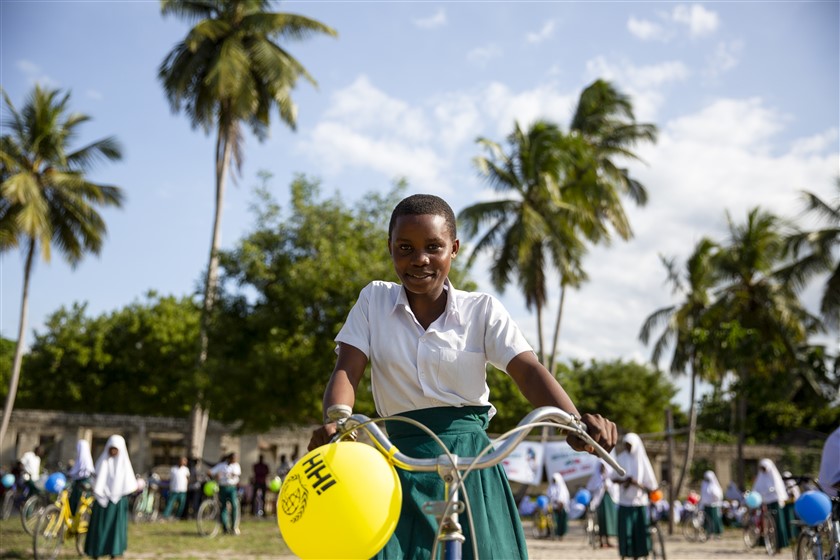 "I walked six kilometers to school every day. It took me four hours. Sometimes I was too tired from walking and did not want to come to school. Now I have a bicycle. Now I can spend more time on my studies."
Ramadani Hamisi, Tanzania, 2021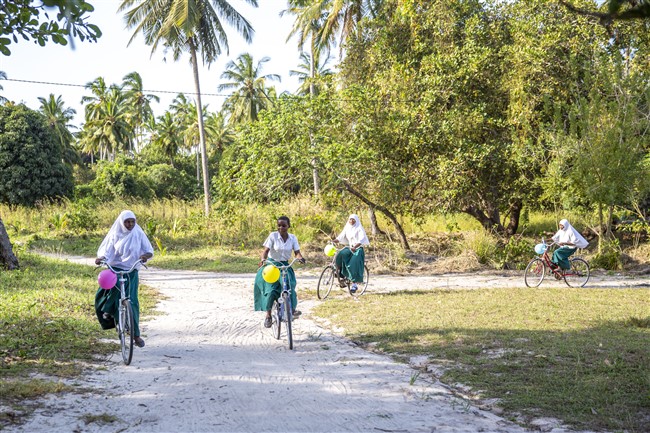 In Burkina Faso, hundreds of children like Ramadani walk miles every day to get to school. The walk is sometimes so strenuous that some of the children have to drop out of school.
We can save the children's long walks by providing them with bicycles. This way, they have more time to learn. In addition, the bicycle makes the way to school safer.
50 orphans from Burkina Faso need bicycles. Support us and let us make it easier for orphans from Burkina Faso to go to school by donating bicycles. Their lives will become much more easier thanks to you.
---