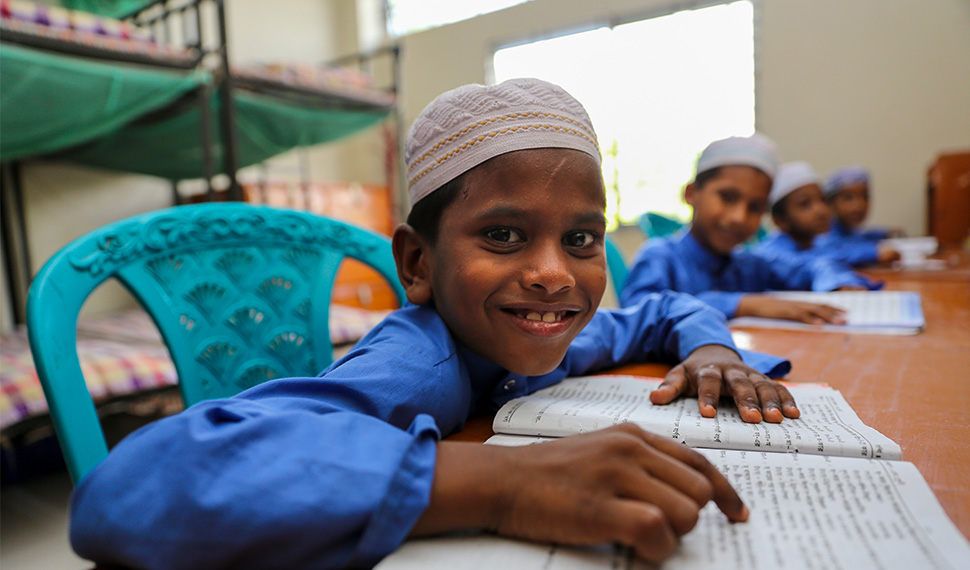 Orphanages are the happiest places in the world. An orphaned child comes to the orphanage, grows up, and starts life. The orphanage is a home that protects them from all dangers until they can stand on their own feet.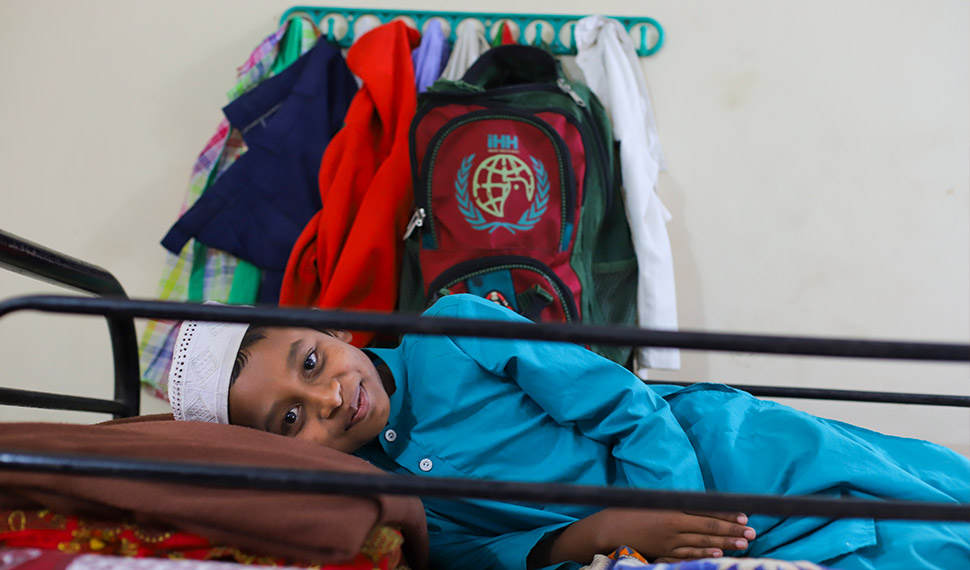 We have 40 orphanages in the world that raise thousands of orphans. With help from you, orphans can receive regular education. Some continue their lives as doctors, some as teachers. There are even orphans who go to study abroad.
With a donation of 3 dollars, you can contribute to the daily education expenses of an orphan living in an orphanage. Support, let them grow up in joy.
You may also be interested in
---