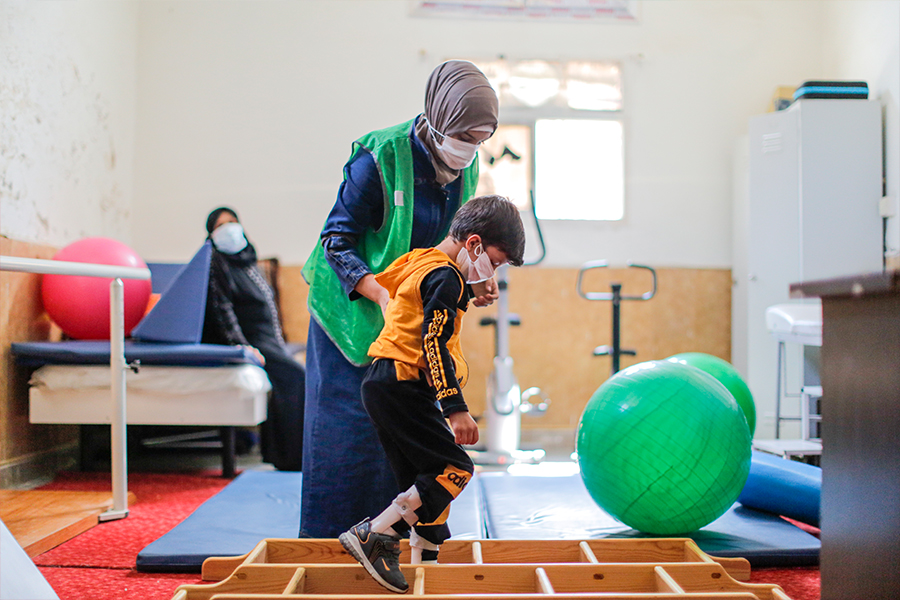 There are disabled orphans in Syria who need support. They are facing many difficulties. Those without financial means cannot even visit the hospital.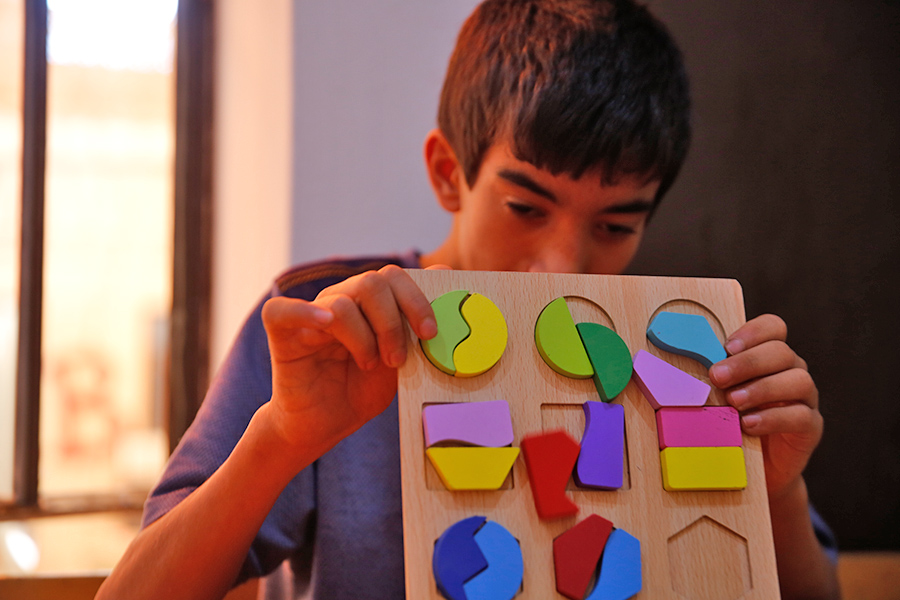 We are implementing a project to assist 50 disabled orphans with the costs of examination, treatment, and medication. In addition, we will provide sick beds to 20 orphans. As a result, both their families' burdens will be relieved, and orphan care will continue uninterrupted.
They can be treated and have easy access to their medication with your help. Let us work together to make the lives of 50 orphans easier.
If you want to donate to this project from the bank, simply write 15975 in the description section.
You may also be interested in
---