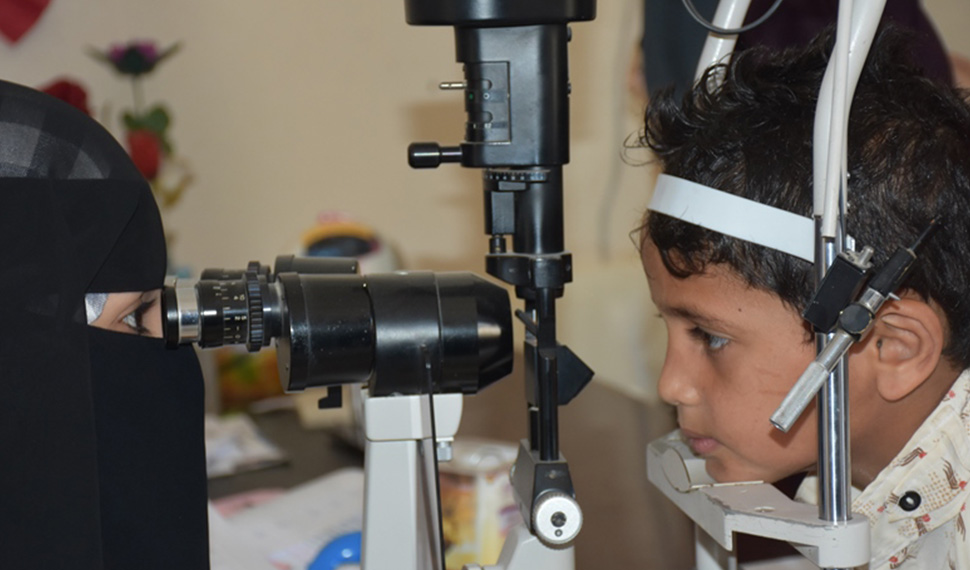 For us, getting an eye test and buying glasses is a simple and easy process. But some people find this a little challenging. A financially strapped orphan will find it much harder.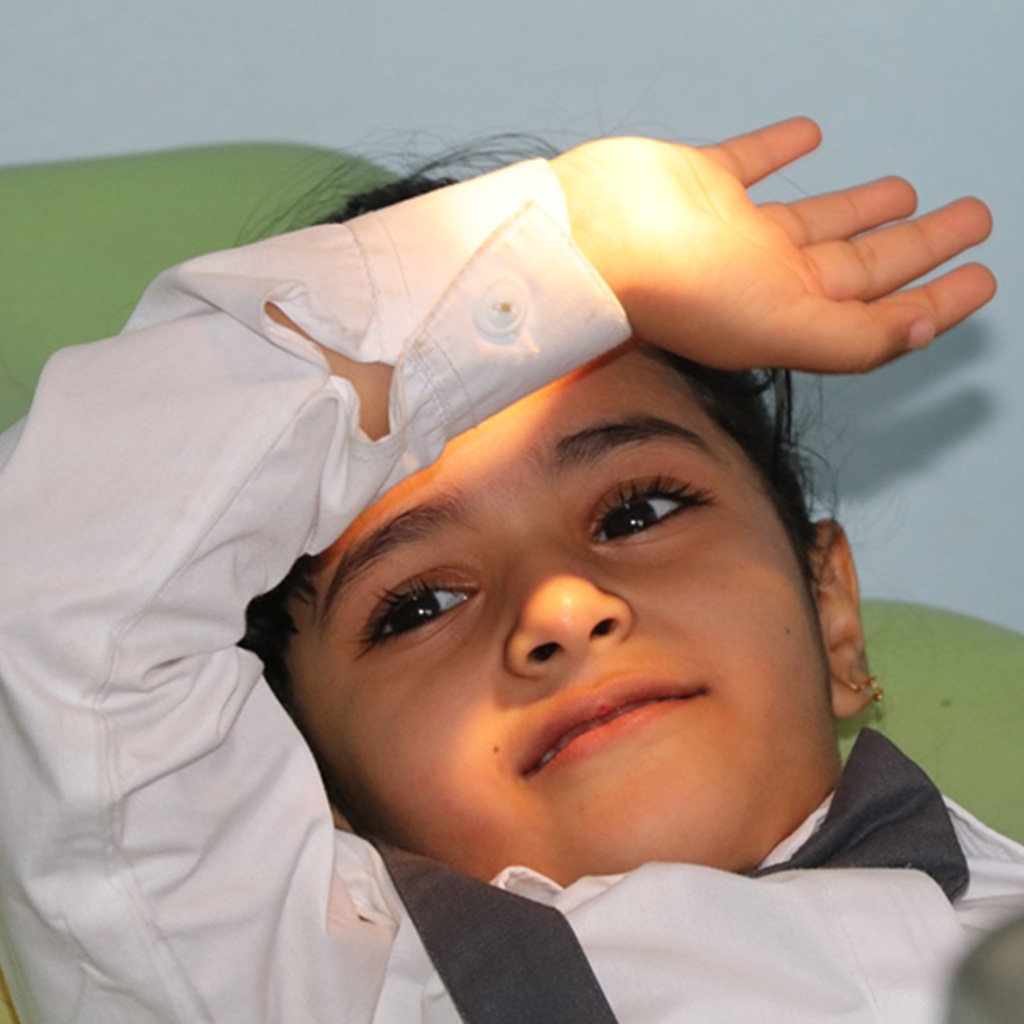 In Yemen, 700 orphans must get an eye examination. However, they are unable to visit a doctor because of their financial struggles. We want them to be seen and given care. After the children's eyes have been checked, we will purchase glasses based on their requirements and arrange for any necessary medical care and surgery. If they get checked out right away, they can get treated before it's too late and see better.
With your help, we previously provided glasses to 310 children in Albania and Bosnia and Herzegovina who were in need of them. Together, we can make Yemen's orphans happy as well. They are waiting for you; now let them know they're not in this alone.
​​If you would like to donate to the project from the bank, it is sufficient to indicate the number 15001 in the "Description" section.
You may also be interested in
---