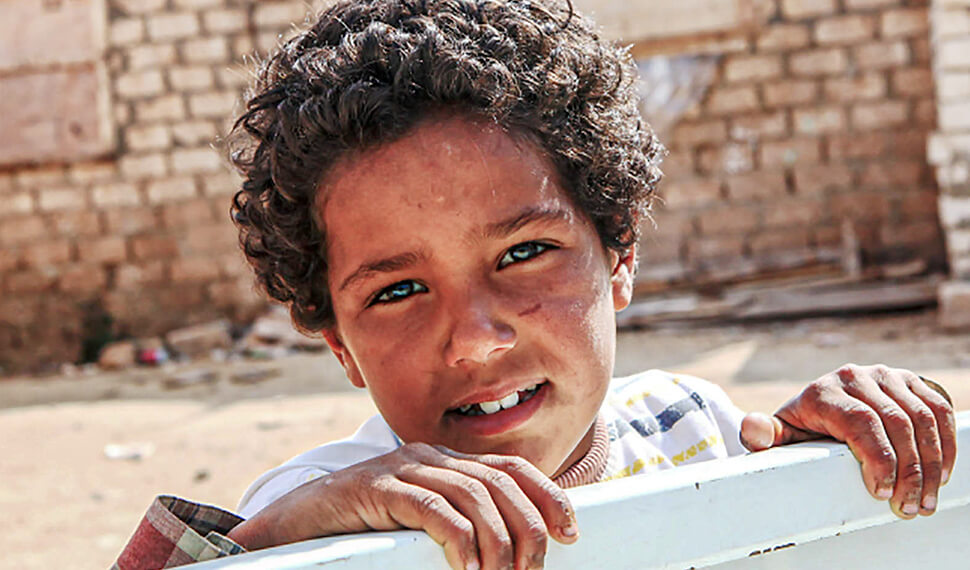 The consequences of the ongoing conflict and chaos in Libya are increasing. The difficulties of accessing basic needs, healthcare, and food, in particular, are leaving people in a difficult situation.
Recently, the number of people in need of humanitarian aid has risen dramatically. The humanitarian crisis is growing in the country due to insufficient food stock, internal conflicts, and a coronavirus outbreak. There is an urgent need for measures to control the crisis before it reaches a more severe state.
This negatively affects hundreds of thousands of people, some of whom are Libyan and others from refugee and migrant families. More than 800 thousand people are currently in need of humanitarian aid in the country.
There is an urgent need for basic foodstuffs, hygiene, shelter, and clothing supplies. During this difficult period, we have begun efforts to deliver humanitarian aid to Libya. Let us ease their burden and troubles together.
You may also be interested in
---