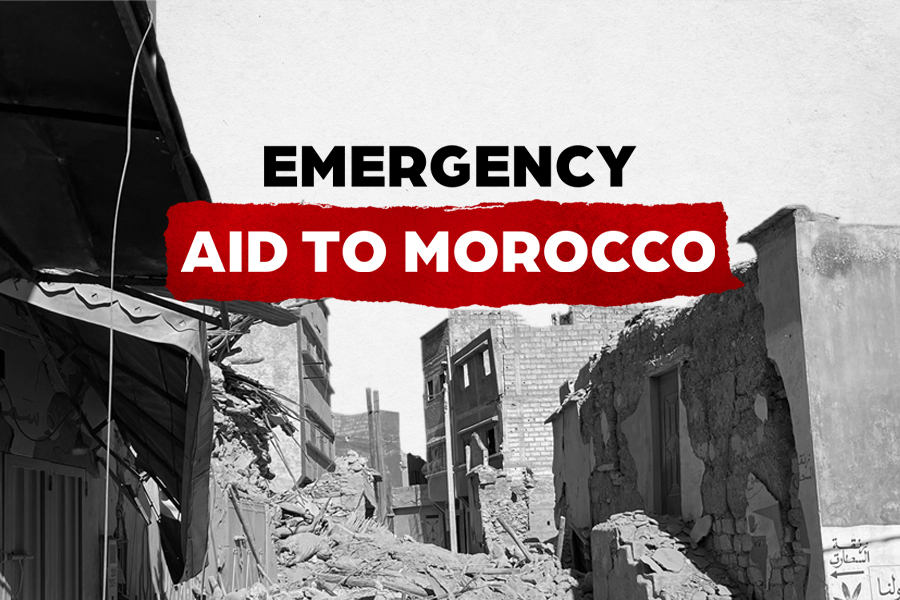 A 7-magnitude earthquake struck Morocco/Marrakech. Many houses collapsed, and historic structures were damaged. More than 2,000 people lost their lives and thousands more were injured.
As a matter of urgency, our teams began delivering food packages, clothing, and blankets to earthquake-stricken families. 
Our assistance to those in need in the region continues. Let us not abandon them in their hour of need.
You may also be interested in
---