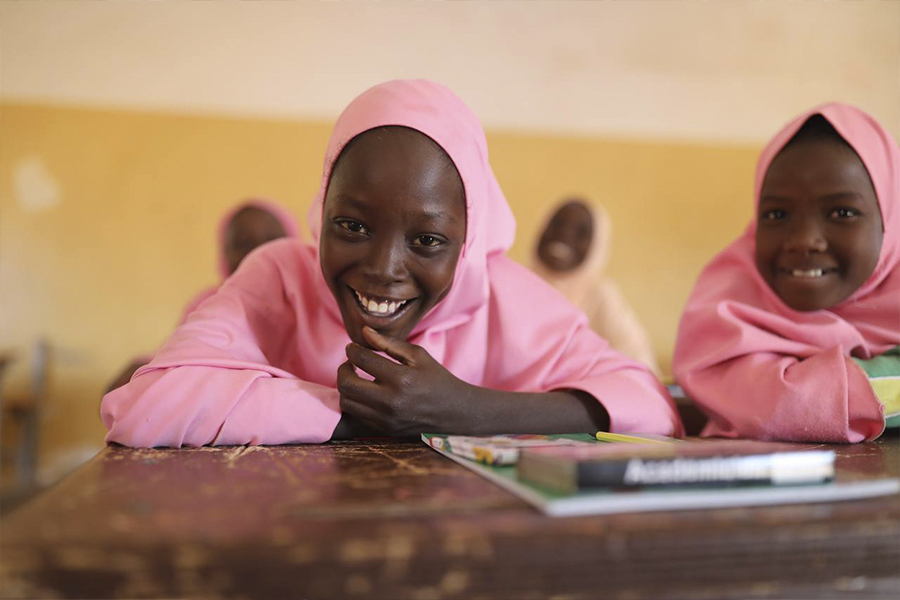 Families in Niger, which has been affected by Africa's drought this year, are struggling to meet their children's educational expenses. Children are unable to access pens, notebooks, and other educational materials.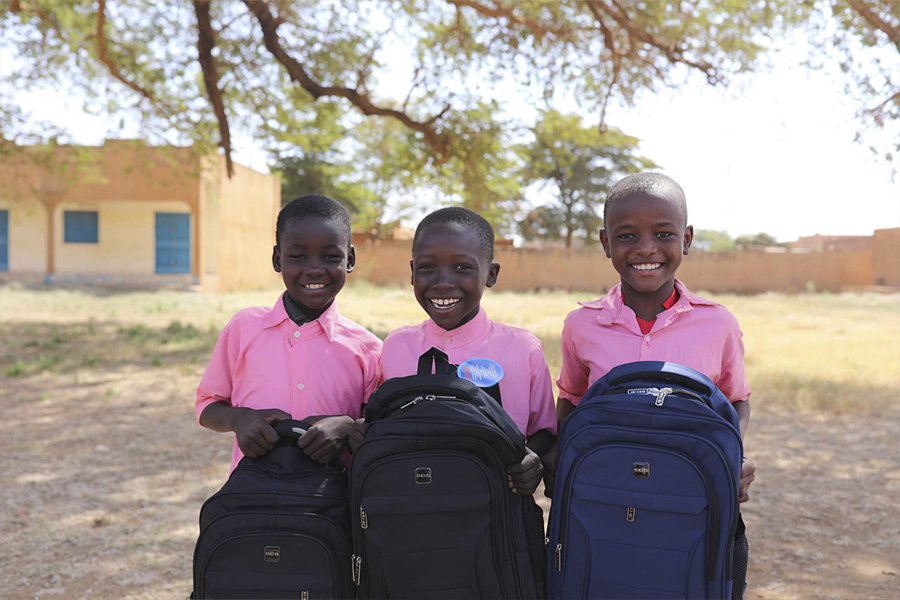 So, we prepared a project to cover their stationery expenses. Approximately 1000 students will benefit from this project.
By donating, you can meet the needs of a student such as bags, notebooks, pencils, erasers, sharpeners throughout the year.
Let's make a child happy by giving them stationery together.
If you want to donate to this campaign from the bank, simply write 17850 in the description section.
You may also be interested in
---