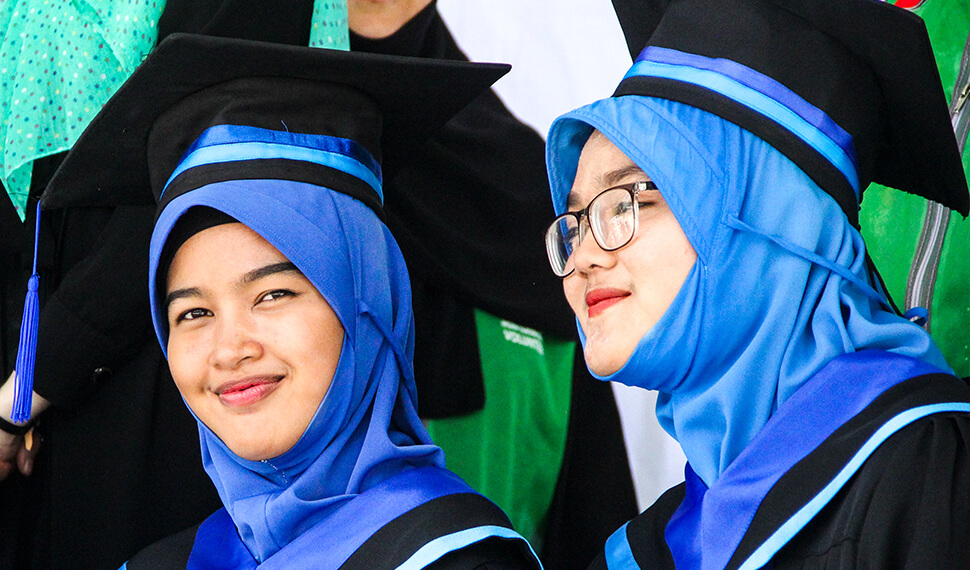 One in every four people in the world does not have access to education. The lack of financial resources, inadequate infrastructure, the lack of education... All of these not only have a major impact on the lives and future of people in poor countries but also expose these people to the exploitation of international powers. Wars and crises serve this exploitation. Undoubtedly, orphans are the most vulnerable to exploitation. Missionary organizations, organ mafia, prostitution networks, and terror organizations are just a few of the threats defenseless orphans face.
A majority of the 1 thousand orphans IHH cares for are under 18 years old. The Orphan Sponsorship System, which our foundation launched in 2007, provides for the education, health, food, clothing, and shelter needs of these orphans. However, thousands of young orphans over 18 who were educated in universities or madrasas are not ready to survive alone. These young orphans need support until they get a career. While IHH contributes to the education of children who grew up as orphans, our foundation needs your support.
You can provide support for the education of orphans over 18 years old by donating an Orphan Education Scholarship. An individual, family, organization, friend group, class, or school can support these young orphans by contributing to education expenses with an Orphan Education Scholarship.
You may also be interested in
---