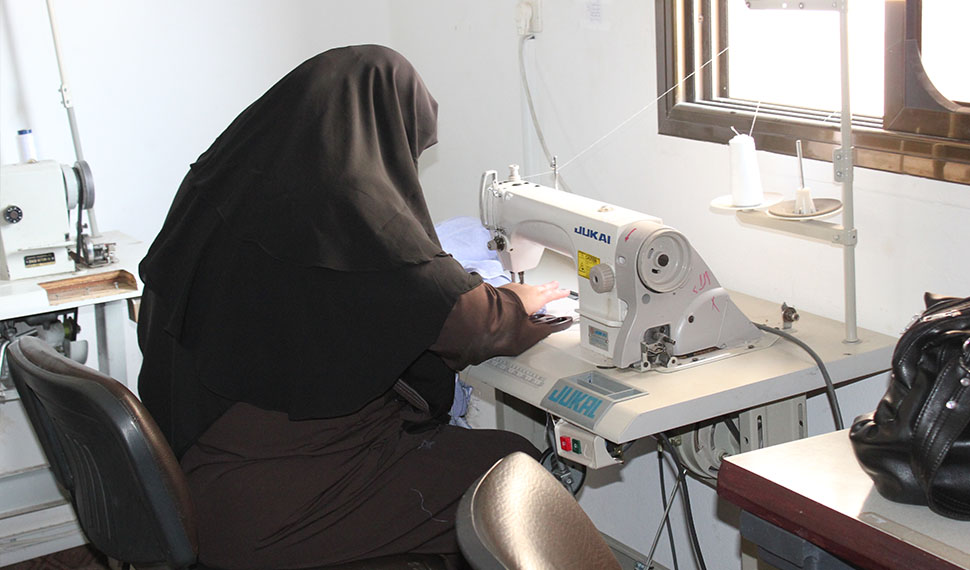 Hundreds of people have been killed in Gaza as a result of Israeli attacks. Thousands of people have been injured or maimed. The people of Gaza are struggling with many difficulties in addition to the blockade and economic hardship.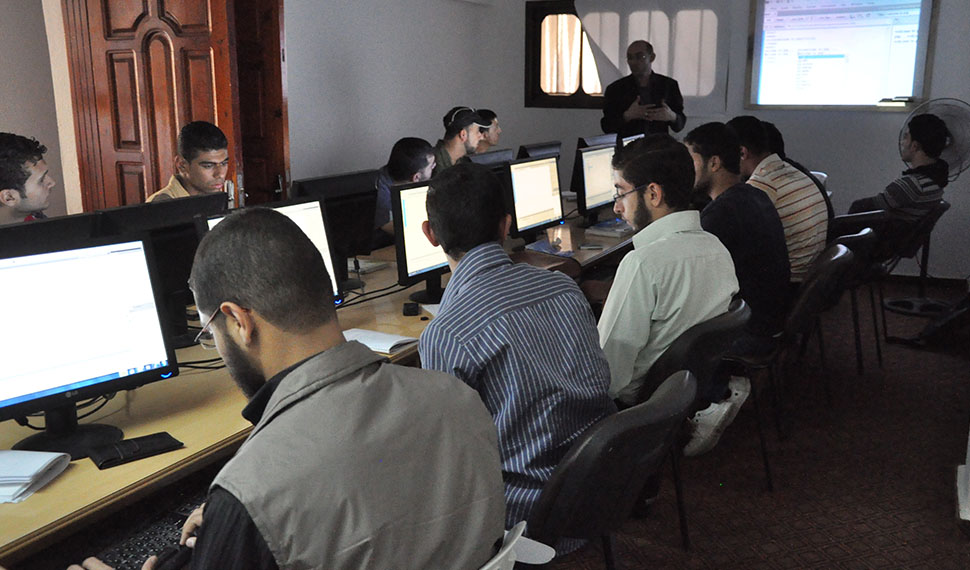 We have been carrying out projects in Gaza, which struggles to survive in difficult conditions, for many years. One of these projects is the Ottoman Cultural Center. At the center, we provide education to students in 17 fields. Last year, more than two thousand young people successfully completed their courses and graduated.
We intend to educate more students at the Ottoman Cultural Center. Support us and let's prepare Palestinian students for the future together.
Some of the courses we offer at the center;
- English Course 
- Computer Course 
- Statistical Analysis Course
- Programming Language Course
- Advanced Excel Course 
- Advanced Photography
- Psychological Support Courses
If you want to donate to this project from the bank, simply write 17881 in the description section.
You may also be interested in
---