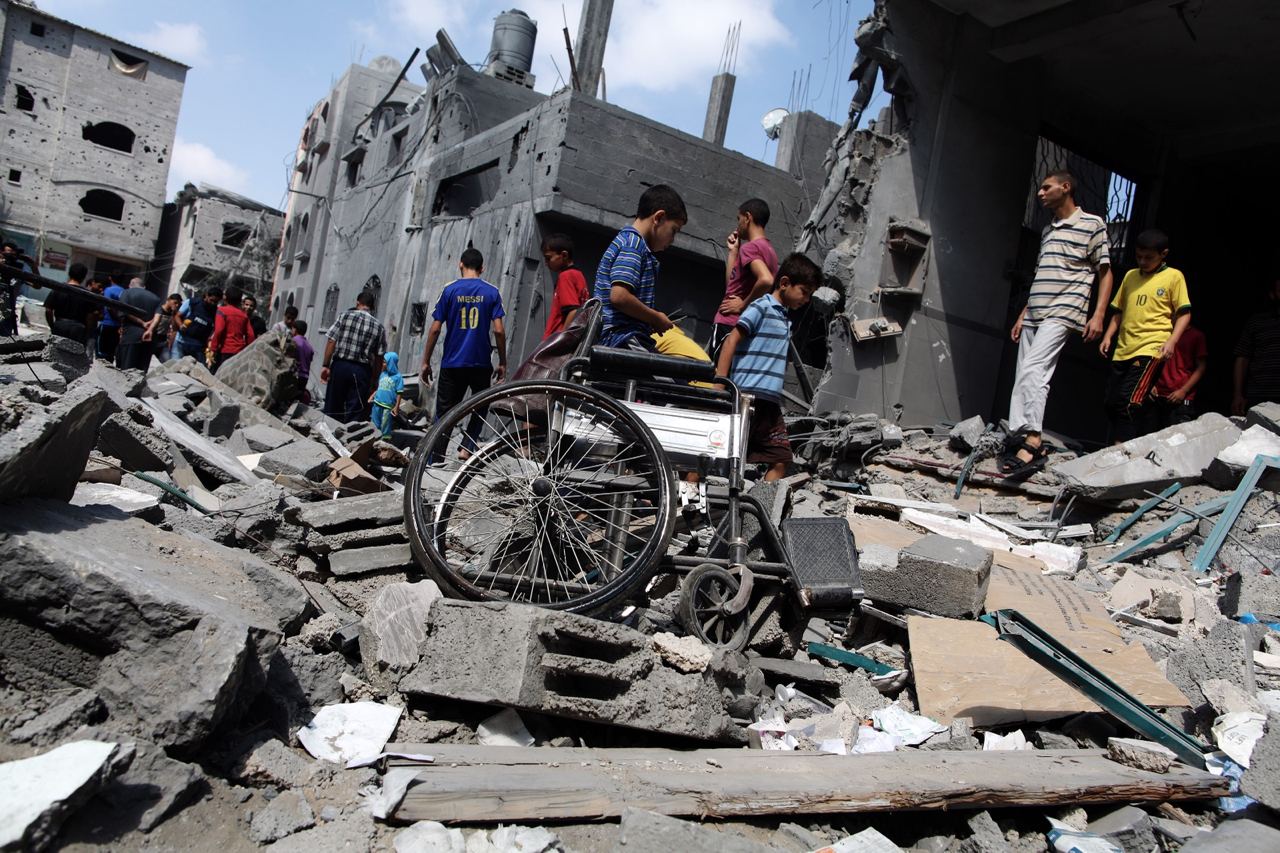 For two nights in a row, Israeli police used sound bombs, rubber-coated bullets, and batons against Muslim worshippers at Mascid Al-Aqsa. This heightened tensions in occupied East Jerusalem, resulting in incidents. The Israeli army used these incidents to launch airstrikes on the Gaza Strip.
Hundreds of Gaza residents are concerned about Israeli airstrikes. The Palestinian people face numerous challenges, including the blockade and economic hardship. Many countries remain silent in the face of Israel's attacks. Living quarters, hospitals, and civilians are still being targeted. As a result of the bombardment, there is an urgent need for assistance in many areas, including health, shelter, and food.
Let us help those in Palestine/Gaza who are in need. Someone's life can be made easier with a little assistance. They need your assistance.
You may also be interested in
---