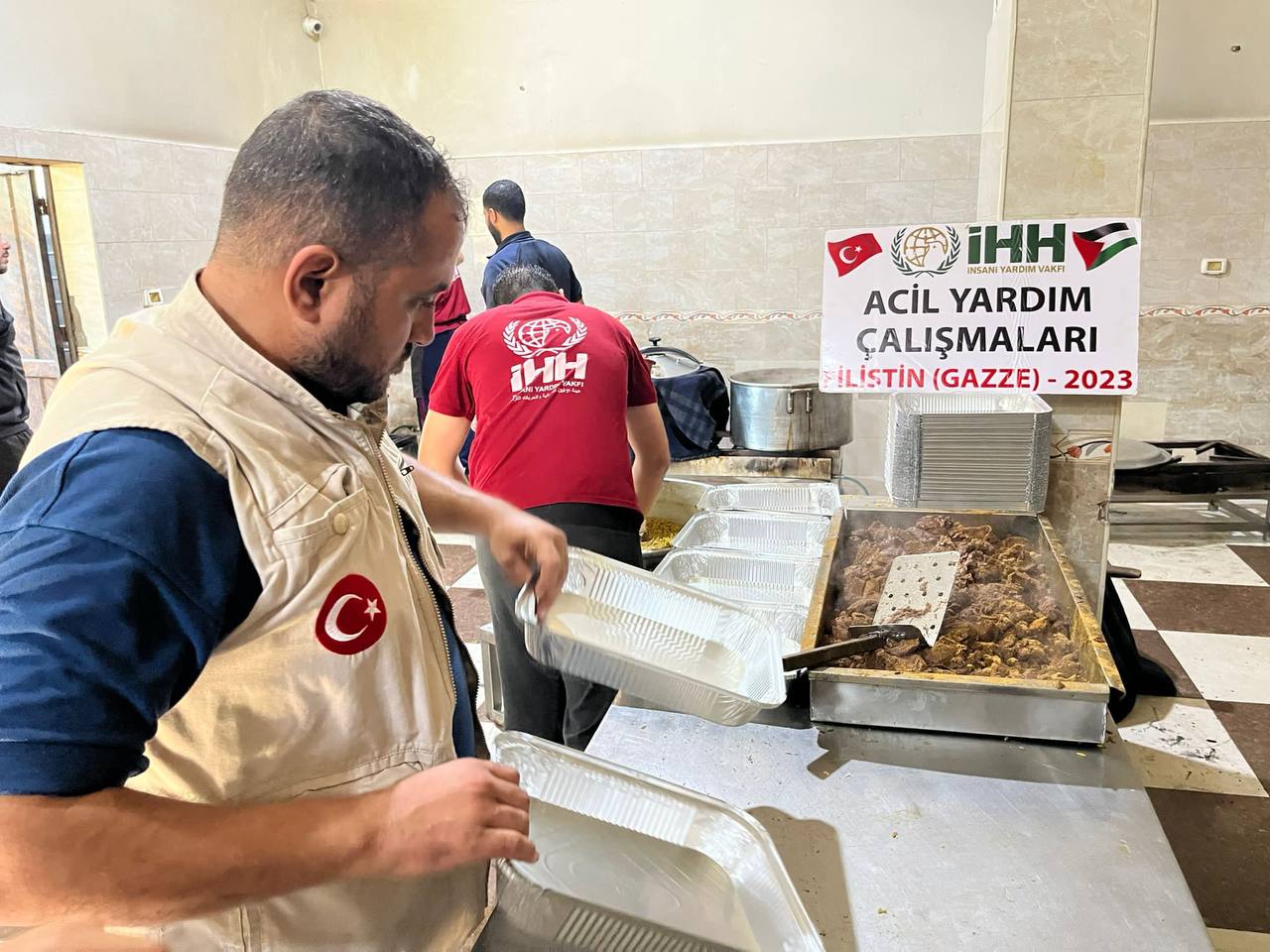 The Palestinian people in addition to the siege and economic difficulties are struggling with many problems. Living spaces, refugee camps, hospitals and civilian populations continue to be targeted.
One of the most needed aid is food. The people of Gaza cannot access food and hot meals under bombardment.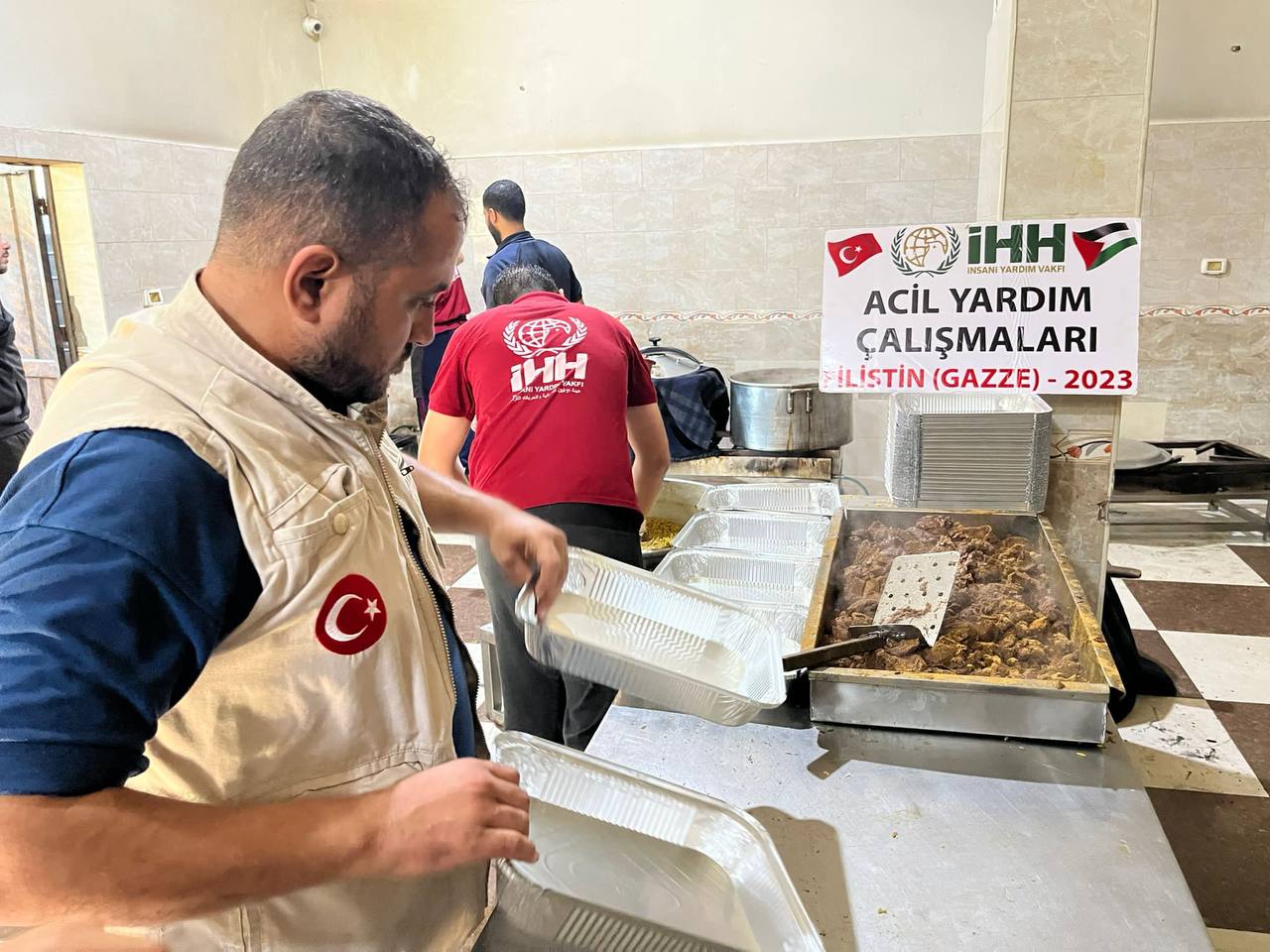 Together, we can deliver food to 3 thousand people daily in our actively working soup kitchen. We need you for this.
With 3$, you can support one person's food needs and heal their wounds.
You may also be interested in
---