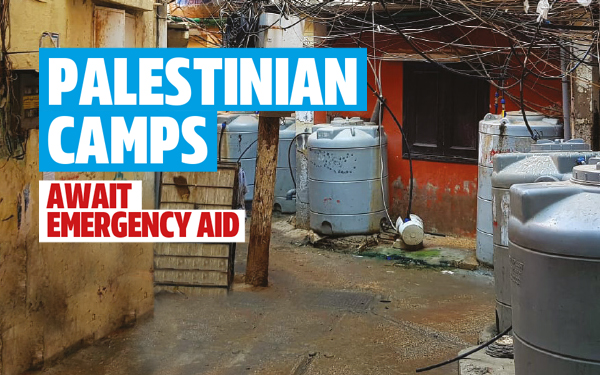 Millions of Palestinians who were expelled from their homeland with the occupation of Israel live in different countries, deprived from their basic needs. Approximately 500 thousand Palestinian refugees survive in camps in Lebanon with external aid.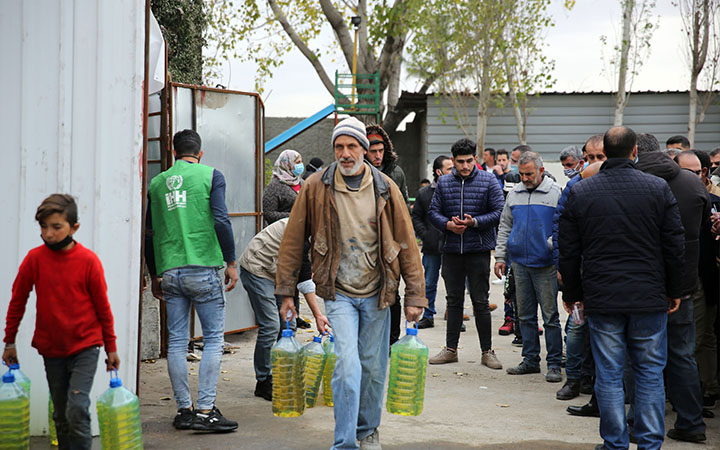 The Palestinians, who are deprived of electricity, health, food, clean water and education services, are in need of urgent assistance. We took action together with NGOs in our country for hundreds of thousands of refugees who are forced to live in overcrowded and unhealthy environments. We act together to improve their living conditions. We have prepared projects in many areas from education to health, from food to clean water, from home renovation to environmental cleaning.
Let's run the projects we have prepared for Palestinian refugees together. You can support the Caravan of Kindness which will reach from Turkey to Lebanon.
---