One out of every ten people on the planet does not have access to safe drinking water. Polluted waters endanger human health by causing deadly and epidemic diseases; thousands of children die every day as a result of water-related causes.
Every day, people must walk for kilometers to reach water, particularly in Africa and Asia. Furthermore, the water resources they can access are not clean or healthy. They must also use dirty water for cooking, dishwashing, and laundry.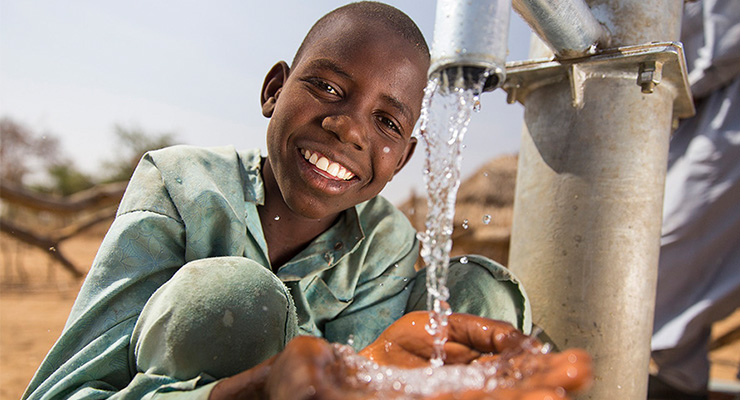 We carry out water well projects in Africa and Asia to address these issues. We have opened 11,400 water wells in 41 countries over the last 22 years. Every day, approximately 400 people benefit from a water well.
Together with the followers of the artists Rauf and Faik, we will drill water wells in Chad. With your support, thousands of people can access clean water. They can contribute to education, development, and the economy by saving the time they spend on reaching water.
---