Education opportunities are insufficient due to political instability and financial difficulties in Iraq. Schools cannot be repaired, children are trying to get an education in bad conditions.
Mosul's four schools are all very old and unsuitable for education. Their benches are very old, their walls are cracked, and their windows are weathered. Currently, 575 students are studying in 4 schools. Schools and local people do not have the opportunity to make renovations.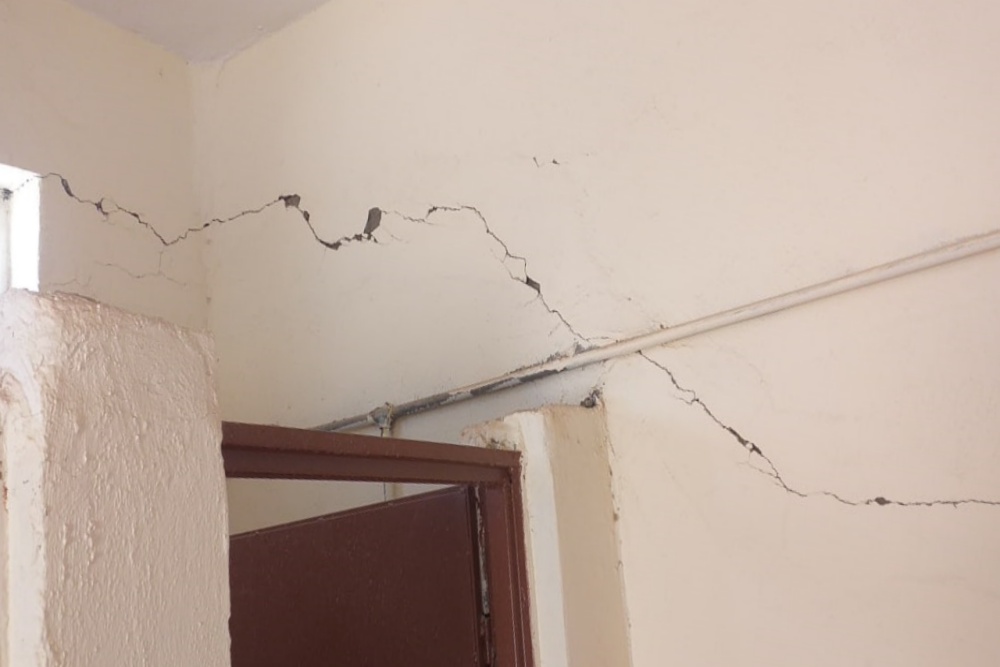 With your support, schools will be renewed with their belongings; their cracked walls will be repaired, painted, and windows replaced. Thus, thousands of students will receive education in healthy and safe environments for years. Children will no longer be sick in class.
Schools to be renovated: Hewazen Primary School, Ebu Shuwaiha Primary School, Huveyn Primary School, and Ebu Suwaiha Boys' Secondary School.
If you want to donate to this project from the bank, simply write 15174 in the explanation section.
You may also be interested in
---